How To Become A Fashion Designer
How To Become A Fashion Designer
Fashion design is a kind of art dedicated to the making of apparel and other lifestyle accessories. Fashion design is divided into three basic categories: haute couture and Prêt-a-porter or ready-to-wear.
The haute couture collection is committed to specific customers and is custom-sized, cut, and sewn to get the right fit for particular customers. To pass as an haute couture house, a designer must be a member of the Syndical Chamber for Haute Couture and should present a brand-new collection twice a year, granting a minimum of 35 various outfits each time.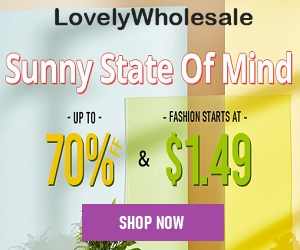 Ready-to-wear collections are not custom-made but are standard-sized, which makes them perfect for large production. They are divided into two categories: the designer/creator and the confection collections. Designer collections have better quality and elegant finish compared to confection collection; plus, the designs are unique too. The designer/creator often embodies a specific philosophy and is designed to make a statement rather than just for marketing. While the confection collections are the once we commonly see in shops and designed by Stylists. The brands offer these collections only aim for the mass public and are not searching for a new point of view on fashion. Both collections, either ready-to-wear or haute-couture, are presented on international catwalks.
The First Fashion Designer
Charles Frederick Worth was the first fashion designer who was more than a simple seamster in the 19th century. Before he established in Paris his fashion design house, anonymous dressmakers already made the clothing, and fashion standards were determined based on the styles worn by royalty. Charles was also the first designer to direct to his customers what to wear rather than attending their demands.
He became so famous that people who went to his fashion house were able to attach a face and a name to indicate that the designs were from the House of Worth. That was how the tradition started to have a designer of a house, not only to produce clothing but to represent the brand as well.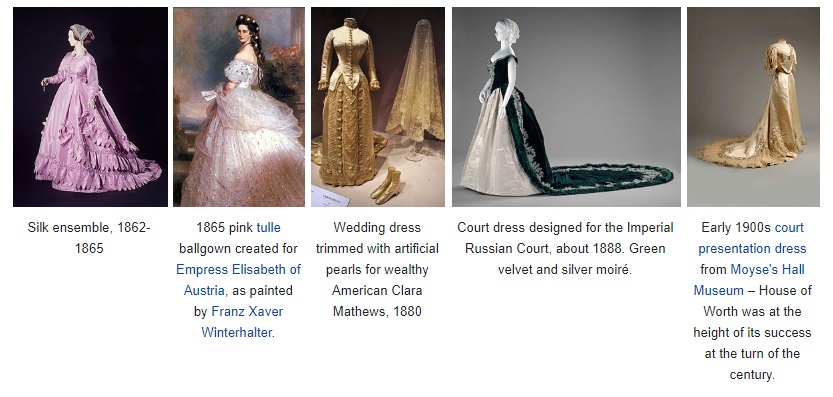 How To Be A Fashion Designer?
Fashion design is a form of art. To become a designer, you must be artistic and creative. Being good at drawing and able to express ideas in sketches are a must too. You don't need to be a great artist, but you have to have some special skills for fusing colors, shades, and tones. You also have to be creative in working with fabric and the use of textiles. Fashion designers are expected to have a good visual imagination, can think in three-dimensions, and be able to deliver their ideas into garments.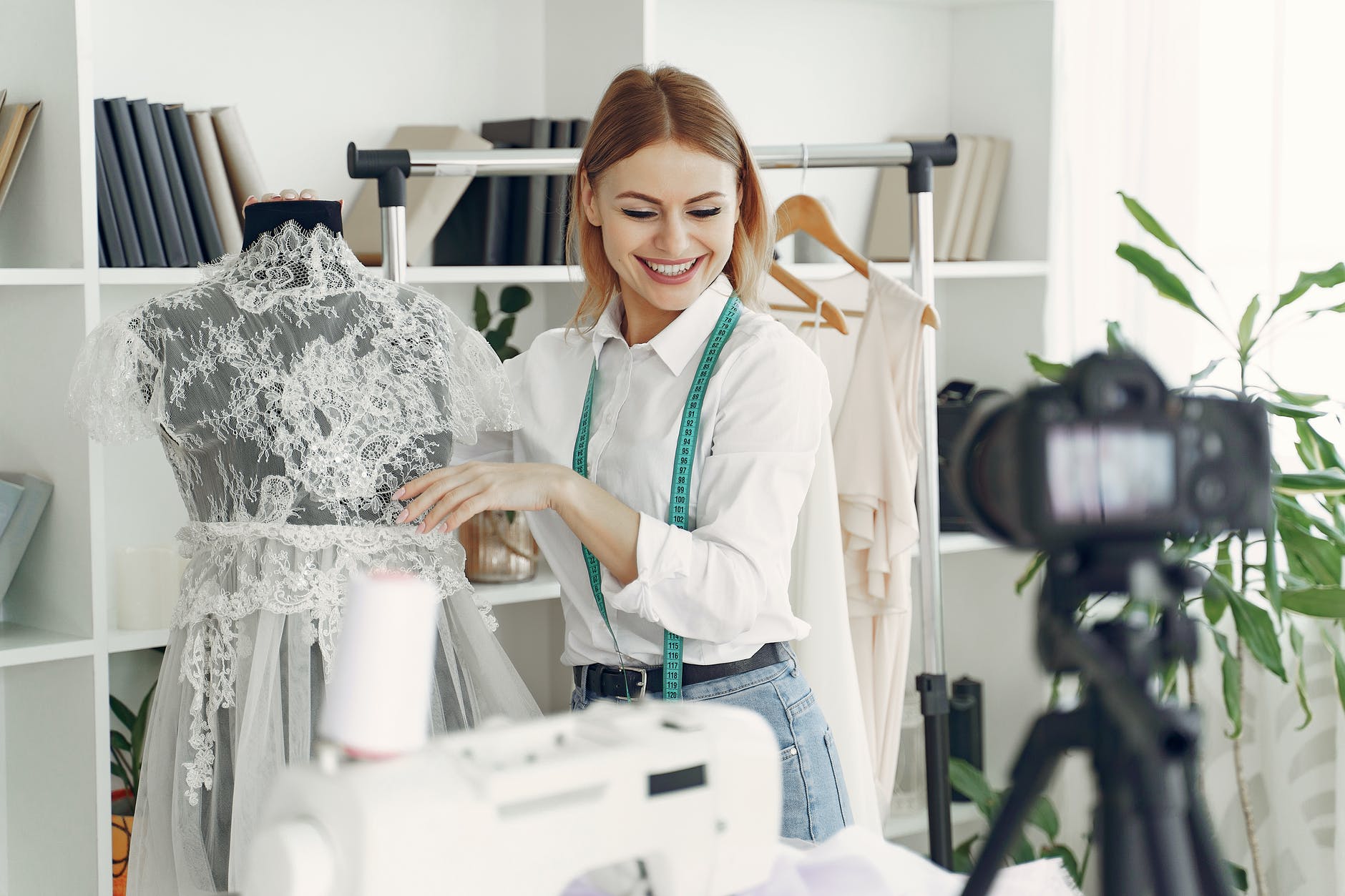 Fashion designers should learn the fashion market requirements. They have to be passionate about learning new things, read journals, magazines, and books about fashion design history, as well as the upcoming trends. Fashion designers also have to be involved in art, visit art galleries, and interact with other artists of all kinds whenever they can. They should also have some understanding and experience of tailoring and be able to differentiate between different fabric quality levels.

A solid understanding of lifestyle and the needs and requirements of the customer is also required in fashion design. Aside from that, they should be able to communicate and express their ideas clearly. But most importantly, fashion designers should always have fresh, innovative, and original ideas all the time.
LovelyWholesale.com offer more styles just for you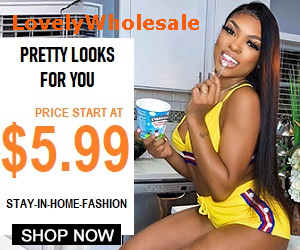 LovelyWholesale is a global fashion store that sells all types of fashionable clothing, shoes, jewels, sexy lingerie and other accessories. They focus on high quality, keep an eye on every detail and follow the fashion tide of the world just to be updated in every fashion trends. LovelyWholesale offers exceptional low wholesale price, good quality and fantastic service at the same time. Visit lovelywholesale.com for flash sale and special discounts available at their store page.
Tags :
LovelyWholesale