Outfits To Look Sexy In A Conservative Way
Many women are opting for a more conservative fashion style when it comes to clothing. This topic is dedicated to the ladies who want to achieve that sexy stylish look even without wearing something that's overly revealing.  Here are some choices that will give you that more conservatively sexy look.
Go for a man suit
The man suit on ladies is a smooth operator, which will leave many in awe.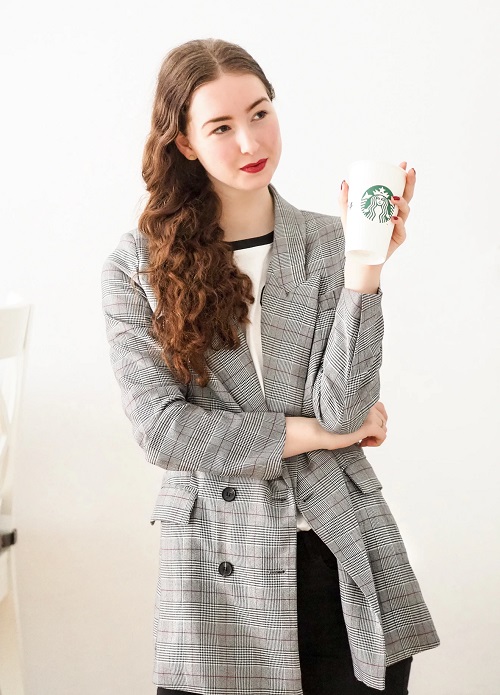 Sheer fabric
Slightly sheer and lightweight fabrics are excellent for showing off some skin while still covering up, as long as you're wearing the appropriate undergarments.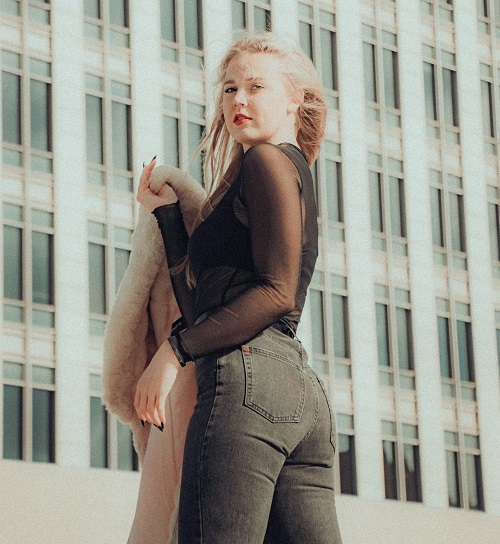 Jumpsuit
It will "spice up" your wardrobe without exposing too much skin. It can cater to your conservatively sexy look.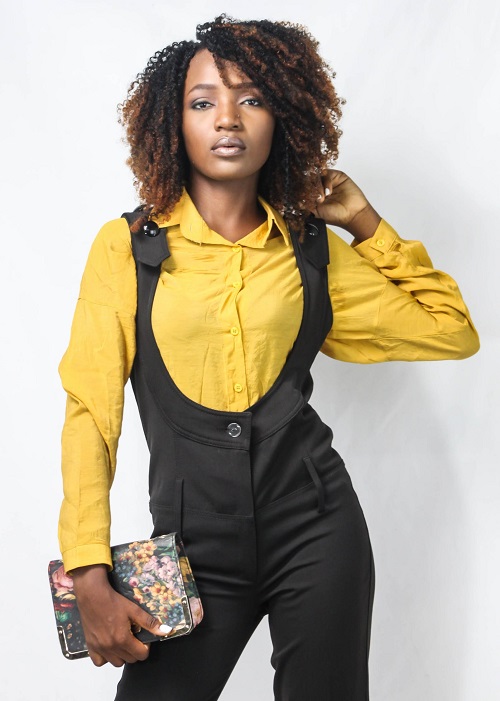 Pencil dress and skirt
You will never go wrong with this as it is an attractive classic look. Women love this fashion piece.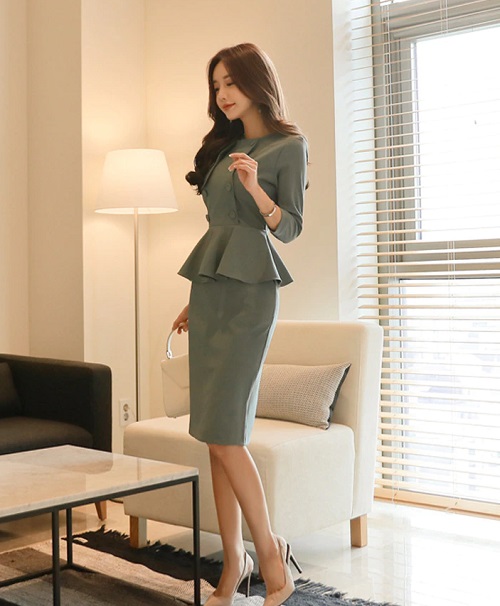 Maxi Look
Dare to reveal a little bit of skin in your maxi look. Don't forget to accessorize your maxi look with a piece of jewelry or belt.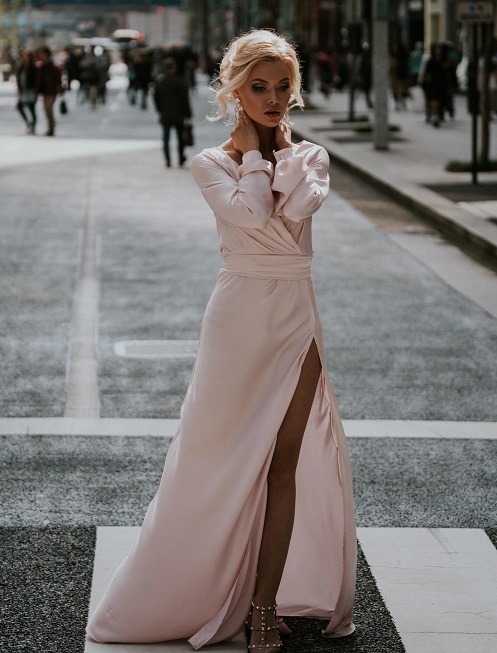 A pair of cuffed skinny jeans
In the spirit of "less is more," try trading your pair of super-short shorts for a pair of cuffed skinny jeans as it will look a lot sleeker and look great with a simple top and heels.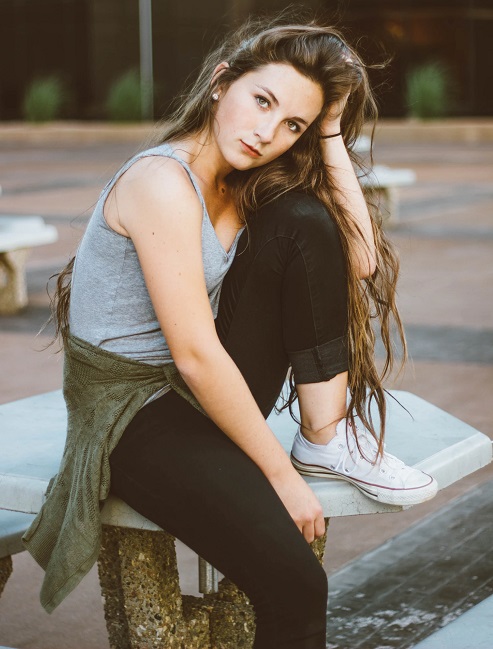 Be fashionable in every season with Klass
Klass has a fantastic range of stylish and sophisticated yet affordable and coordinated ladies fashion in sizes 10 to 22. The womenswear range brings the latest fashion trends in an adaptable collection for all ages, for every of occasions from casual to evening looks including dresses, tops & blouses, coats & jackets, skirts and trousers and a coordinated range of accessories. For new arrivals and special deals visit klass.co.uk today!
Tags :
KLASS