How To Look White-Hot This Season
Once an accent shade, white is now a power player-with style mavens from New York to Milan breaking out head-to-toe outfits in the must-have hue.
But to truly make white work, you need more than super chic designs-you also need foundation pieces that provide shape and support but are undetectable to the eye.
"Just about everyone knows you shouldn't wear black under white, but I'm surprised by how many people don't realize that you can't wear white under white," says Stacy London, style expert and co-host of TLC's "What Not to Wear."
The following are London's picks for the top three trends-and how to wear them:
White-Hot Flirty and Flowing Fabrics.
Flowing, romantic looks highlight a woman's femininity. A sought-after style that embodies this trend is an eyelet halter top paired with white miniskirt and fun accessories for a bold, monochromatic look. For those planning to add a pretty, loose-fitting white top to their wardrobe, London suggests going for solid support underneath.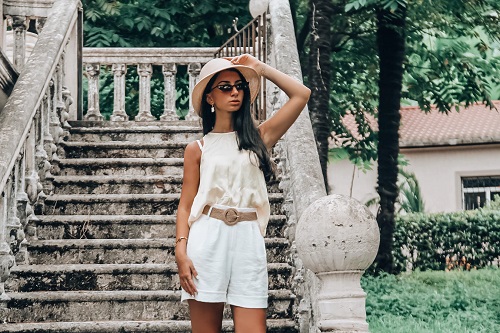 "The Bali® No Poke Wire® Halter has a full-support bra built right into the camisole so it gives her a great shape," says London.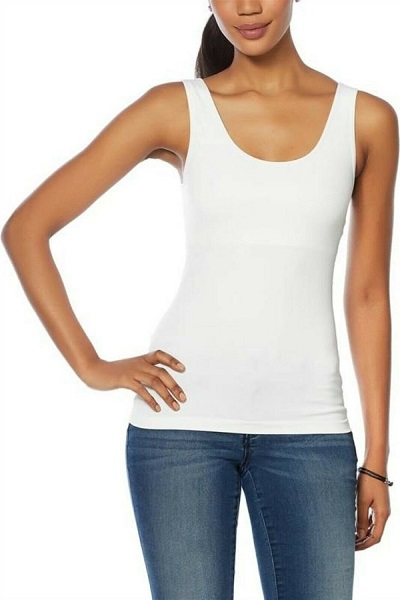 The style is a must-have for halter lovers who wear more than an A cup. Its built-in bra offers the unmatched support of an underwire and can be worn underneath clothing or on its own.

White Walking Suit.
For work, a white blazer can be paired with to-the-knee walking shorts and a fun, nautical-inspired shirt, platforms and whimsical accessories, such as a polka-dot scarf worn as a headband.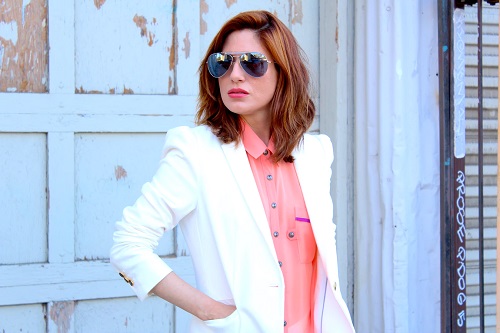 The key to making white pants look good is to ensure there are no visible panty lines. The Barely There® Flawless Fit™ collection offers a variety of flesh tones. It is also critical to pick a low-profile panty style. The Barely There Flawless Fit bikini underwear provides the penultimate no-panty-lines look, while slinky boy-shorts are the next-best alternative.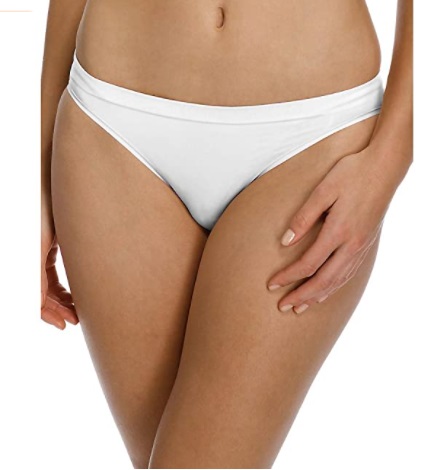 White Dress.
Another white-hot casual look is a white dress paired with a sexy silver sandal. The new mod empire waist dress is one popular design. To create a polished silhouette, pair the dress with Hanes® Transparent Sheers™ hosiery, which give legs a better-than-bare look.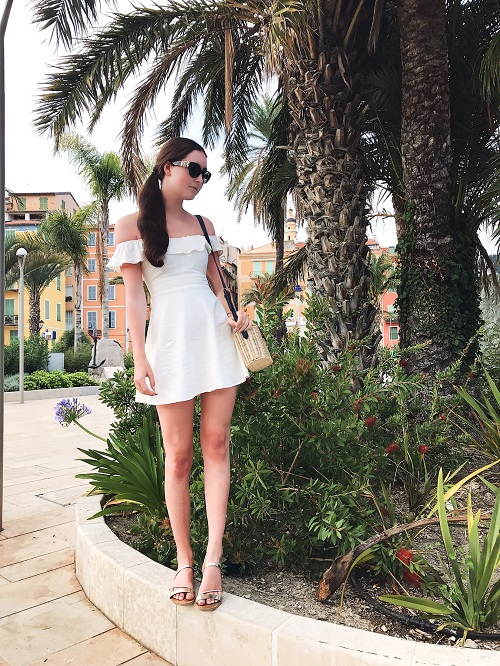 Shining in this season's hottest white fashions is as simple as starting with the right foundation.
I SAW IT FIRST – Affordable and on-trend fashion pieces to all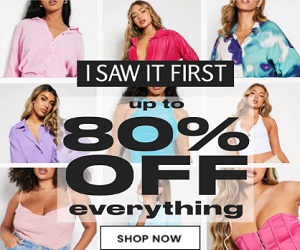 I SAW IT FIRST advocates wellness and advocating body confidence and equality – no matter your size, race, gender or bank balance. From designs made in-house to stocking some incredible brands we offer affordable and on-trend pieces to all. We take centre stage and command attention. We work with some of the biggest players in the game from iconic O Beach to the biggest show in the world, Love Island. Visit isawitfirst.com for latest Women's fashion, clothing & dresses, and avail special discount offered only at their online store page today!
Tags :
ISAWITFIRST