People say age is just a number; however, style does inevitably change with your age. If you're turning 30, it's time to do some makeover to your closet with some edgy and classy clothing. It doesn't mean you have to let go of your playful and chic fashion trends, but it's about how you carry and maturely style the ensemble.
Lightweight tops with palazzo pants – Get this extremely fresh and chic look with this comfy and lightweight palazzo pants, and pair it with lace or lightweight tops.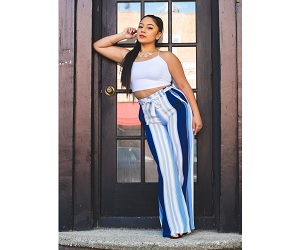 Structured blazers with tight jeans – Add structured blazers in various hues to your wardrobe and team it up with a pair of jeans for an effortlessly look.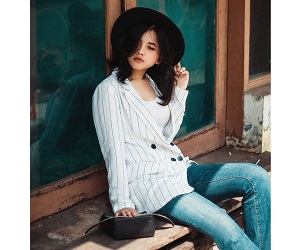 Sheath dress – From date night to formal meetings, this sheath dress flatters your curve and gives you the confidence you want.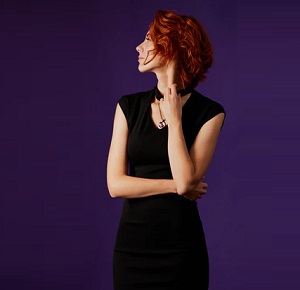 High-end blouses with ankle-length pants – This combo and a good handbag will give you that elegant and stylish look.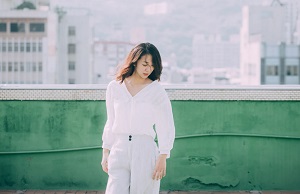 Trench dress – If you wish to make an exceptional appearance, add the trench dress with the right pair of stockings.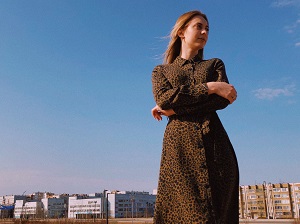 Jumpsuits – Dress up classy yet sassy with a smooth finish, well-tailored jumpsuit to look with a killer attitude.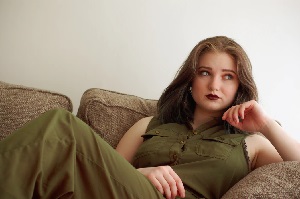 Long cover-ups – Finish your stylish look with these versatile cover-ups to add an extra dash of sophistication.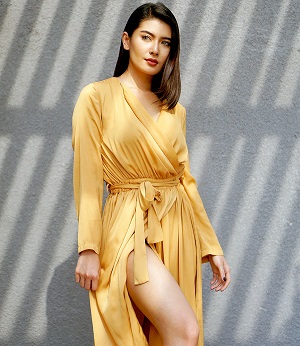 Fitted top with pencil midi skirt – This simple, yet chic ensemble is classic.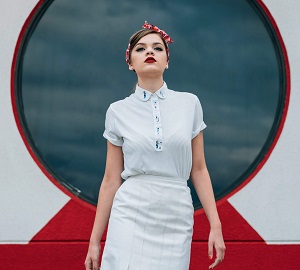 Culottes – A pair of culottes can make you look smart and trendy.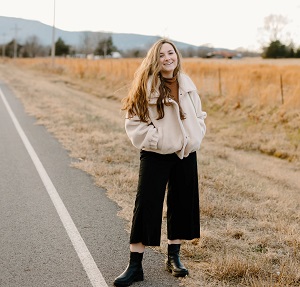 Maxi dress – They instantly add appeal to your look and style.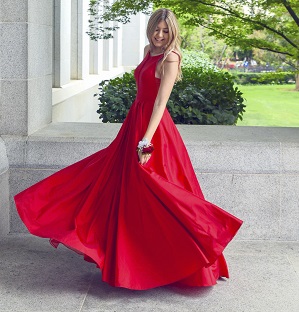 Shop for affordable fashion-forward lifestyle brand with Bellelily.com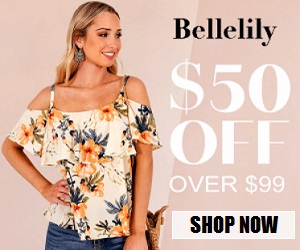 Speaking of buying a good dress and where to find one, Bellelily is one stop online fashion store featuring the latest fashion trends for women's clothing, accessories, home décor and more. They have affordable collections redefining the latest trends, excellent style and high quality to satisfy the fashion needs of every fashionista like you. For amazing discounts and special promotions, visit bellelily.com today!
Tags :
BelleLily