6 Fun Ways To Accessorize Your Handbags
Have you ever considered accessorizing your accessories? Well, women don't just accessorize themselves, but they also accessorize their favorite accessories. One of these accessories women love to decorate is their favorite handbags.
Even handbag stores also market accessories designed exclusively for the bags they're selling. However, some of these accessories are so expensive that it can even cost you up to 50% of the price of the bag itself. Don't worry because you can still make it look fancier than ever using the everyday objects you have without spending too much.
So don't take your boring everyday handbag as it is, and take a cue from your favorite street style stars and be creative with everything you have from ribbons to scarves to fun chains. The key here is to have fun.
Ribbons
If you find the strap of your bag dull, it's time to add some cute yet stylish ribbons in it. You can tie your favorite ribbon as an accessory to your handbag. As much as possible, try to only knot it once, and add a few stitches with matching thread to secure it. Don't forget to cut the excess ribbon and apply a thin strip of clear nail polish along the end to stop it from fraying. And voila! Keep in mind that you can also add other fancy keychains or charms to one side.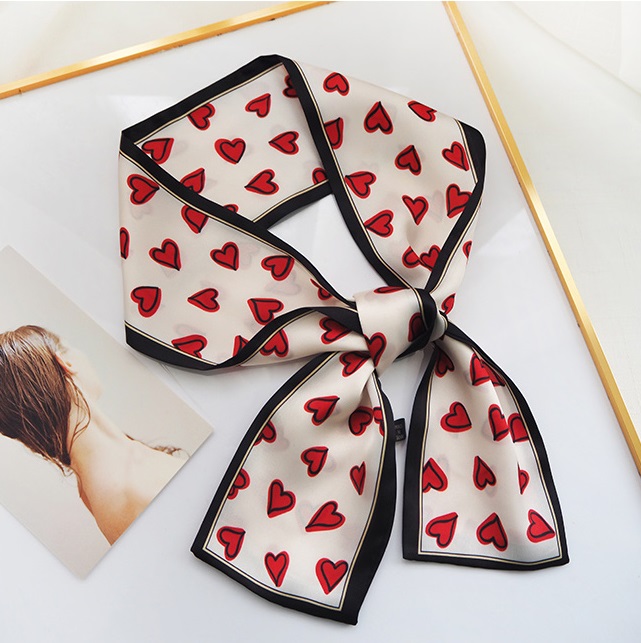 Printed Scarves
If you have a couple of unused scarves in your wardrobe, don't throw them away yet. You can use an unused scarf to give a feminine touch to the handle of your handbag. Tie the edge of your unused scarf to the base of the handle. Begin wrapping from there, and be sure that the handle is wrapped tightly and evenly. Leave the excess scarf or tuck it to the wrapping as part of the look.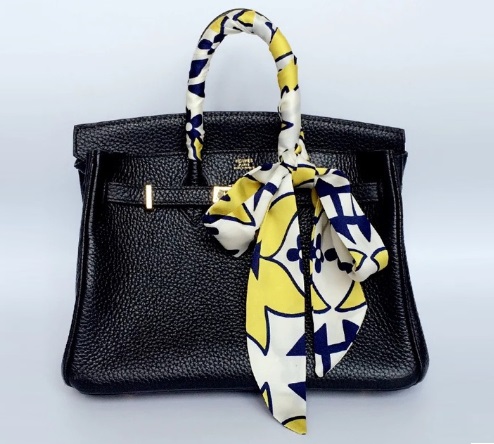 Metal Chains
Give a Chanel vibe to your bag with a metal chain that looks more expensive and classy than a plastic or acrylic. This trick works best if your handbag has removable straps. If it doesn't, you can cut the straps off and stitch them back once the chain is on or unclip it. Make sure to use a chain that is large enough so you can stitch the strap through before you cut the chain.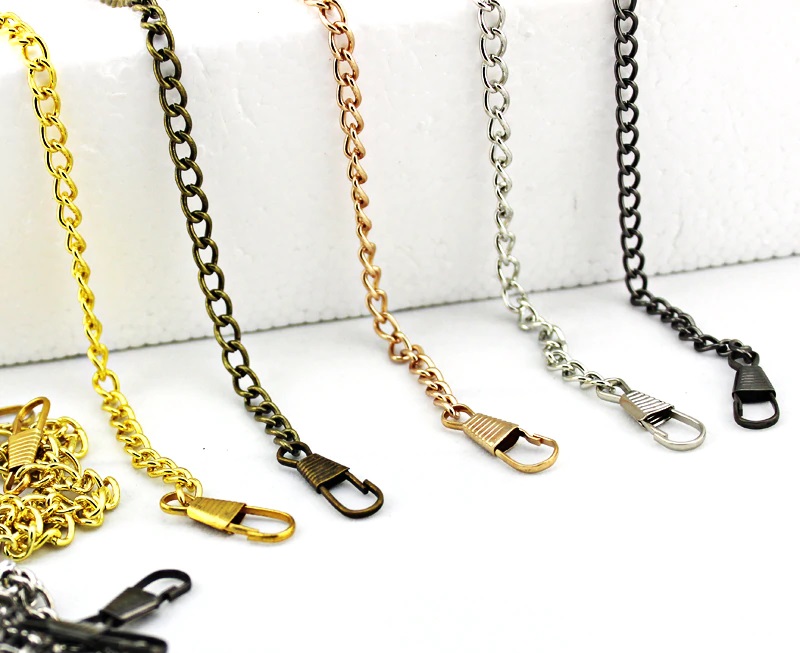 Bandanas
Tie a colorful bandana to your handbag. You can tie it in any way; on the edge of the straps or both of the straps, everywhere you like. For a more luxurious vibe, choose a silk bandana.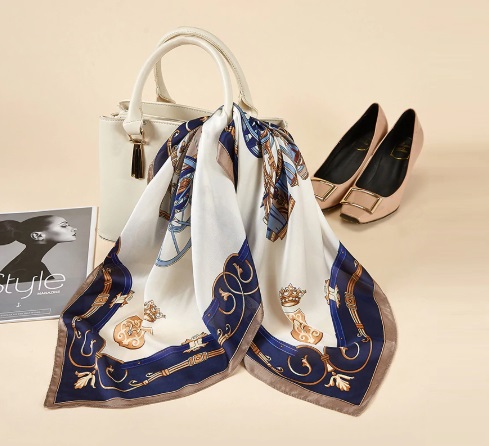 Key Chains
Metal key chains are excellent to accessorize your handbag. Just make sure that the key chain to use is the ones that you will never use again or something you don't use anymore, and clip it to your bag.
PS: you can also clip brooches, earrings, pins, or faux pearls; any of these will look extremely lavish and stylish on your handbag.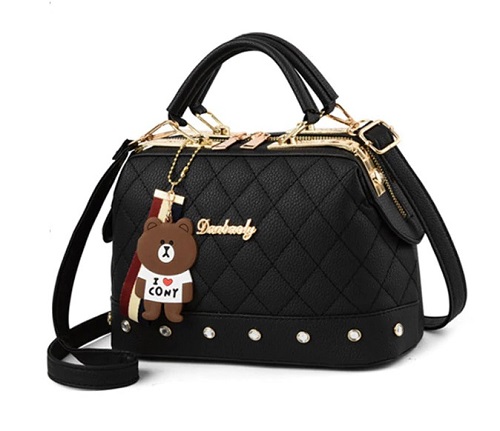 Craft Supplies
You can use some craft supplies to decorate your handbag too. Just glue some beads, studs, badges, buttons, or anything, and that's it! It will be a head-turner, and you'll start hearing some compliments too.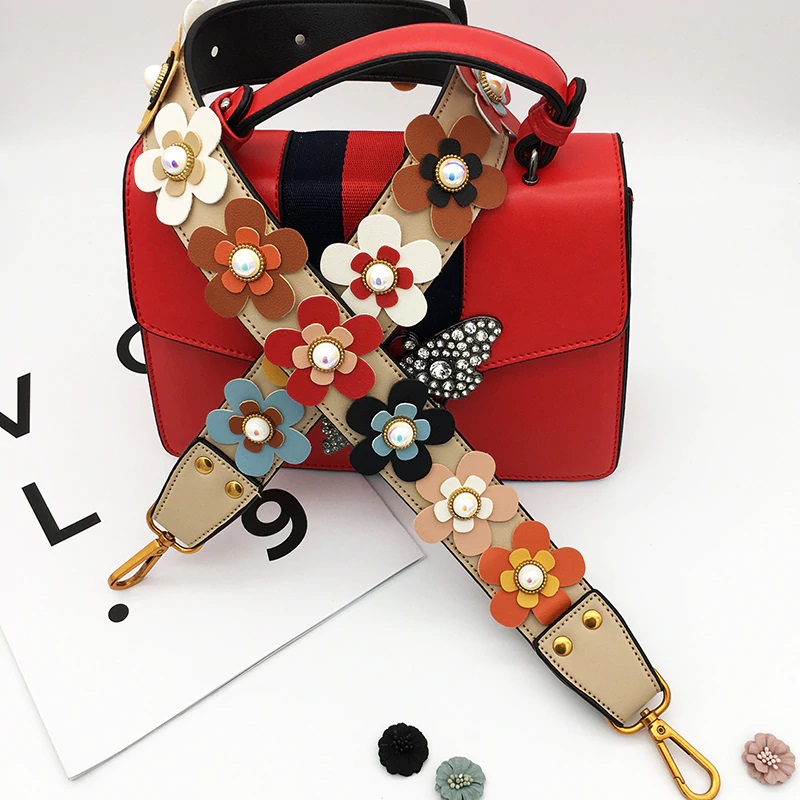 For stylish and affordable outfits and gifts, get it at DAMART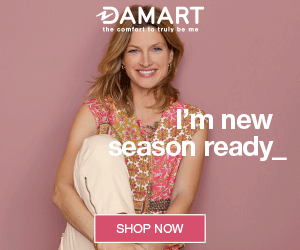 Damart is constantly adjusting its collections to inspire fun, vitality, innovation and care through its products and its customer relationships to offer stylish and comfortable clothing. Their new collections offer "trendy" styles, using materials with a sensual touch and ready-to-wear. They strive to deliver unrivalled quality, value and, most of all, excellent customer service. Find men & women's clothing, shoes and thermals at damart.co.uk and get the best deal that they exclusively offer on the store page.
Tags :
DAMART