How to Shop For Designer Suits
"Two thousand dollars for one suit? Are you crazy? I don't have that kind of money to spend on one suit! Yes, I am well aware of the quality and that it is well worth every penny. I just can't justify spending that much on one garment. Oh… but I sure would love to have an Armani."
Rest assured that if you hear yourself in the above comments, you're not alone. Countless businessmen would love to have fancy designer suits, but their budget doesn't allow for it; champagne tastes on a beer budget … understood! There's a way you can get one or more of these suits without costing you an arm and a leg. If you could buy one for anywhere from $15 to $300, and it wasn't stolen goods, would you? Read on.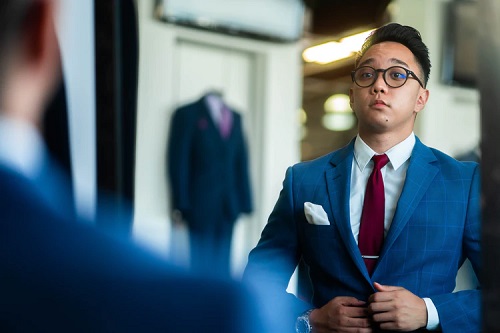 Definitions about what makes a man's suit a "Designer" item vary. One eBay seller's definition is "any brand of pre-owned suit that has sold on online auctions for $300 or more." The definition continues, "See for yourself. Do a search on completed auctions for MEN'S SUITS. Sort High to Low in price and see what brands repeatedly come up."

Here are some of the brand names classified as "designer": Acquaviva, Barberini, Baroni,Belvedere, Brioni, Canali, Charvet, David Eden, Dolce & Gabbana, Enrico Venturi, Ermenegildo Zegna, Fendi, Gene Meyer, Gianni Manzoni, Gionfriddo, Giorgio Armani, Gucci, Hugo Boss, Leonardo Valenti, Luciano Carreli, Natazzi, Nino Bertini, Otello, Prada, Rossetti, Trussardi, and Versace.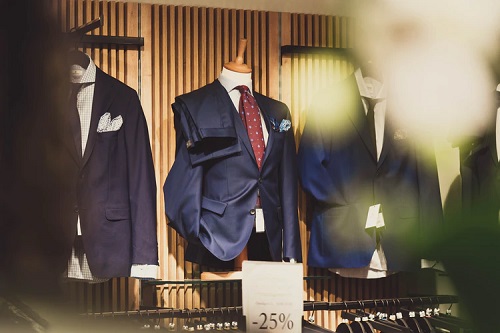 Where are you going to find these suits? If you want to pay under $20, you will need to start hunting at all the thrift/second hand stores. Yes, you will indeed find them there, but you need to search. If you don't mind paying a little more, try going directly to eBay.
If you opt to hunt for your suit, here are a few simply tips for thrift stores. Don't expect these wonderfully made designer suits to jump out at you. And don't expect to find a boatload of them all in one place. It is truly a matter of treasure hunting.

Thrift stores, estate sales, storage unit auctions and garage sales will be your best hunting ground. Not to discourage you, but it won't be uncommon for you to look through 100+ suits until you might find one "good" one. The good news is that after you have a little experience under your belt, you will be able to whip through an entire rack of suits in mere minutes. You will be able to quickly tell just by the look and feel of the garment, which ones are quality. Take your list of "designers" with you and become familiar with the brands you want.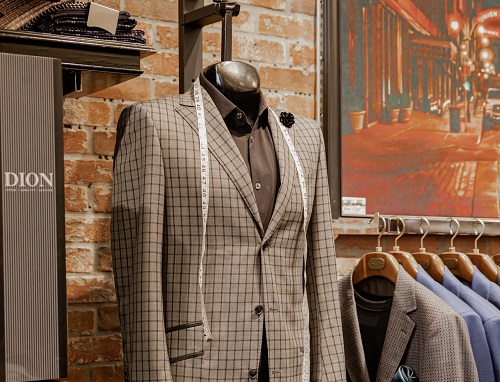 Hint: You will probably need to have a circuit of approximately 10-12 second hard stores that you frequent, hoping to hit the mother load. If you're intrigued in the quest, shop a minimum of once a week at each locale! Your efforts will eventually pay off. If this is more work that you care to spend on finding a suit, try eBay.
Highlight your personal style with WhereLight Glasses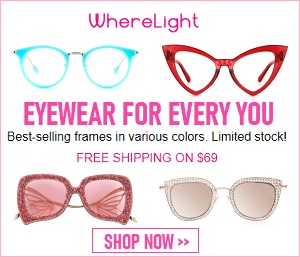 Wherelight.com comes as eyewear retailer providing a variety of high-quality glasses: including prescription glasses, sunglasses, hand made glasses, kids' glasses. They offer a huge collection of frame styles, such as designer, cat-eye, aviator, wayfarer, round and etc. They also offer Lens types like single vision lenses, bifocal, progressive, free form and others. You can get every style and lens you want here by simple visiting wherelight.com and get the best deal for your next eyewear.
Tags :
WhereLight