Get To Know These Simple Rules For Wearing A Skirt
Out of all pieces you can wear in the office, there is this one wardrobe staple that seems to create an unparalleled sense of hesitation among colleagues: a skirt, a sassy and fun alternative for jeans. Are skirts unprofessional? And how short is too short? Does it make someone feel comfortable as she sits around all day without shifting nervously in fear that your underpinnings are on display? So if you're a fan of skirts, then here are some simple rules you can follow to avoid any fashion mistakes in the future.
Think carefully about what to wear underneath
The proper underpinnings are crucial to prevent the biggest of wardrobe malfunctions. Don't go for a thong. Instead, slip on something with the kind of coverage that will keep your modesty intact. Also, try to avoid subway grates.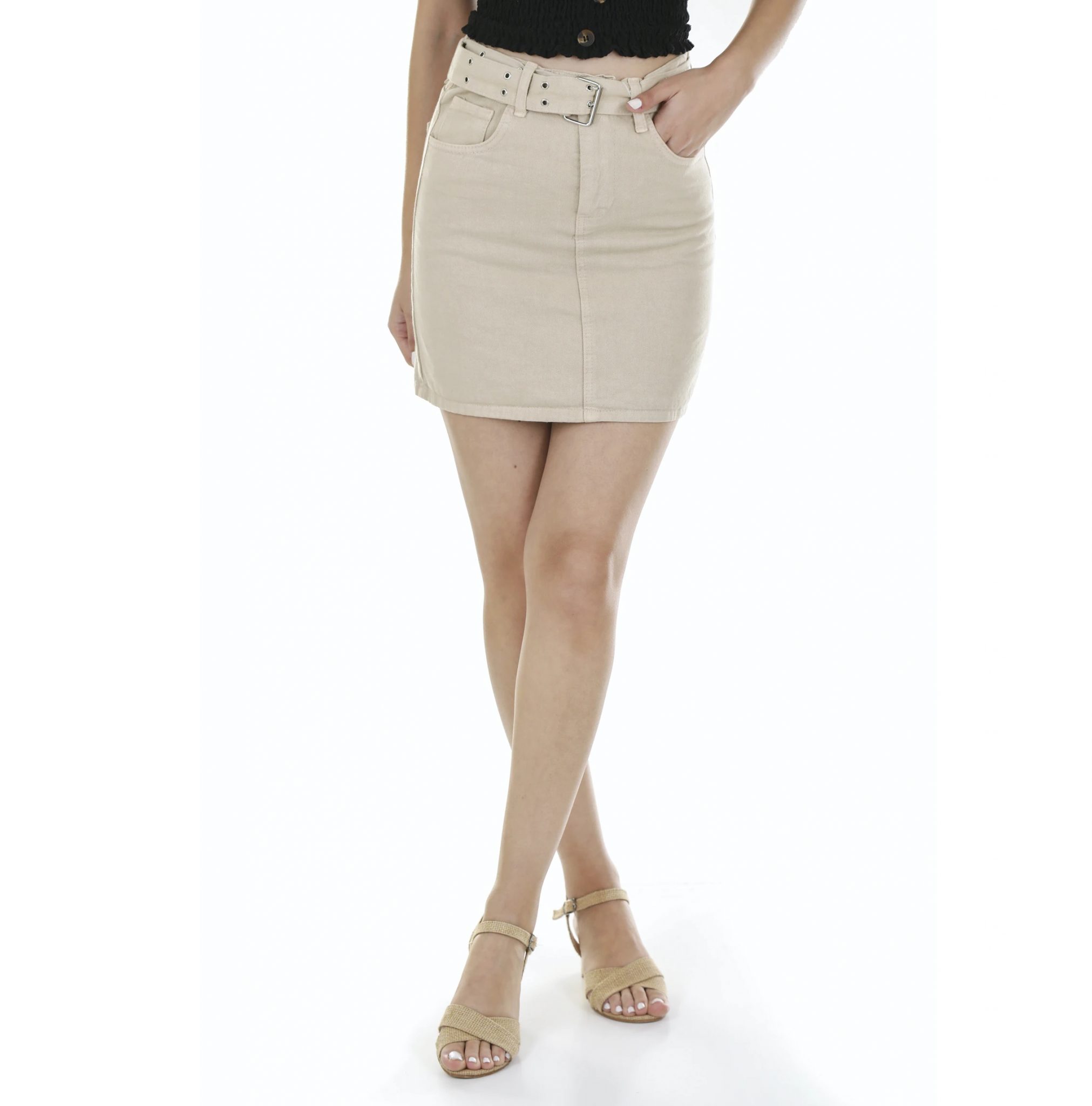 Opt for flats and no stilettos
With minis, you don't need stilettos to lengthen the appearance of your legs. Go for flats instead. Flats that keep your ankle expose will create a longer and more flattering line. But if you still wish to elevate your look a little bit, a 2-inch block heel can be a great way to feel more casual. Are you looking for more alternatives? Knee-socks can be another leg-lengthening accessory that is as cheeky as your skirt.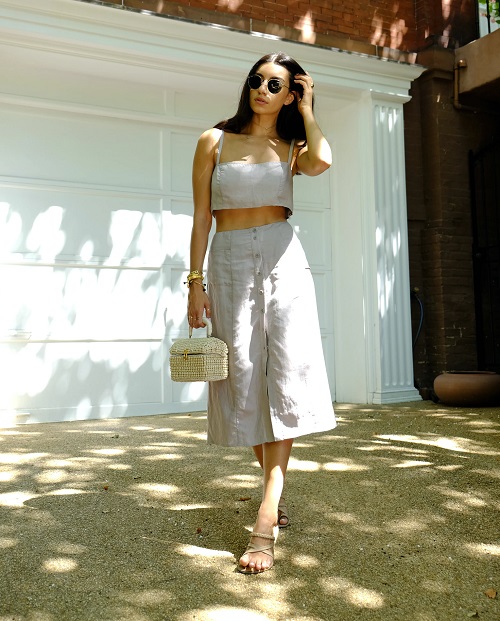 Miniskirts are all about a balanced proportion
If you're baring your legs sans tights, the best way to balance the entire look is to cover your arms. If you want to feel less exposed, a long-sleeved version works rather than wearing a deep-plunging neckline.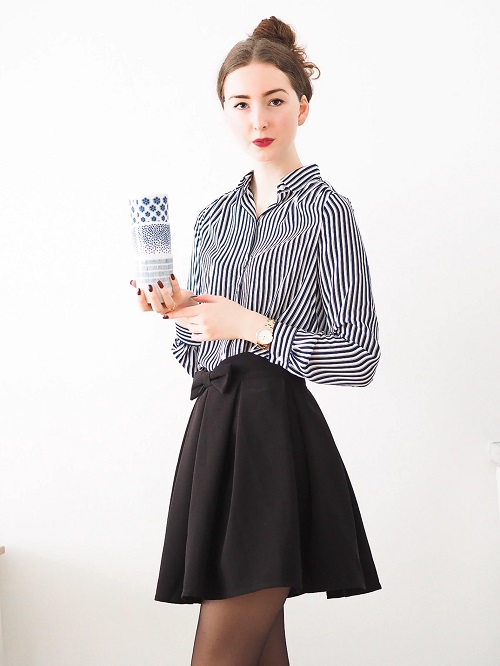 A mini handbag suits well with your miniskirt
A bag, apart from checking the length of your skirt's hem, should also be taken into consideration. Get yourself a bag that doesn't hit your lower back as it can slowly make your skirt ride up, leaving you feeling stripped bare. Instead, consider a cute mini handbag to complete your mini attire. Plus, they are matched made in heaven!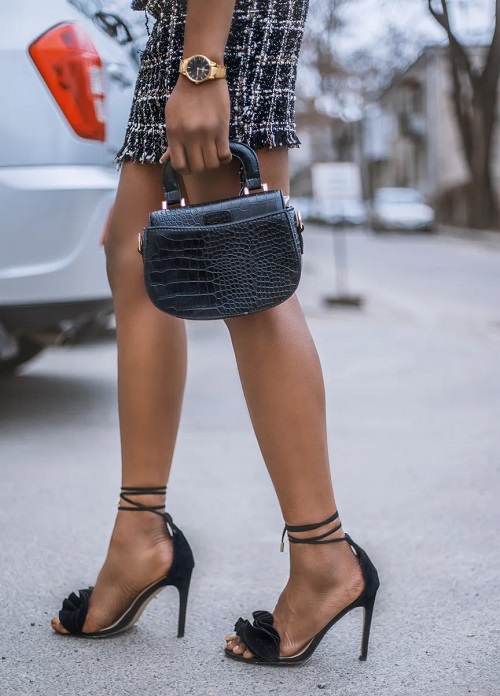 Fit is king!
The last thing you want is tugging and fussing to keep your miniskirt in place. A touch too big can be as dangerous as a touch too small, so better yet, try to avoid ill-fitting styles.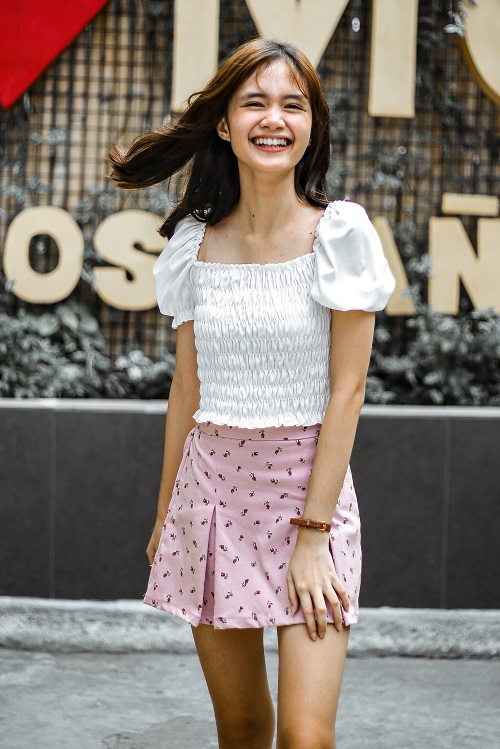 Experiment with silhouettes
The skirt comes in a wide variety, and finding the right silhouette that works best for your body is the key.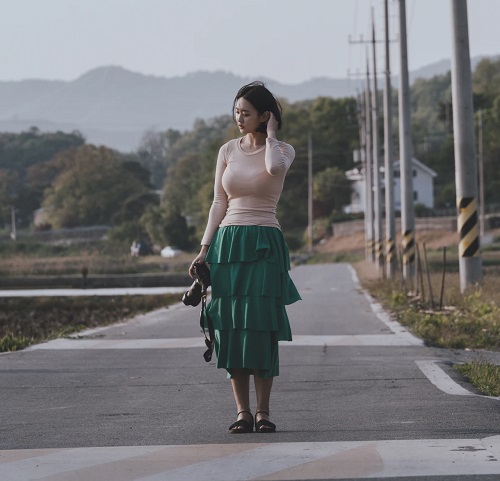 It isn't made for the bend and snaps
Bending straight down to pick up something that may have fallen from your grasp can be difficult. That is why it is best to master the subtle yet core-strengthening bending tip to save you from the thong-exposing scenario.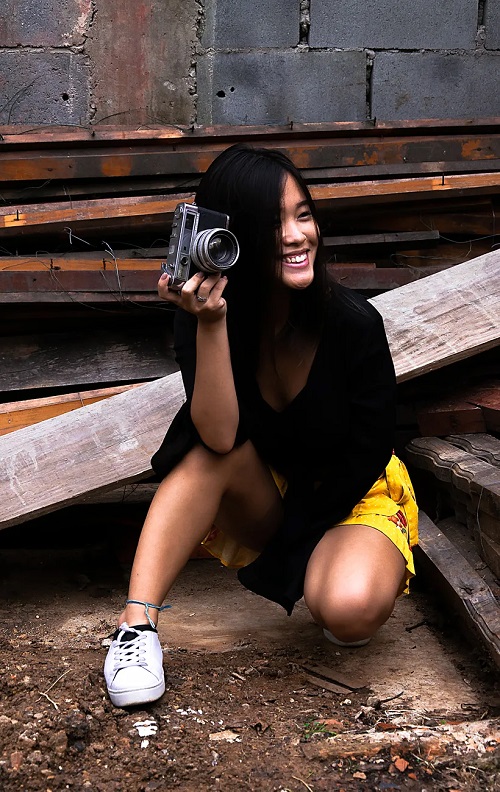 Always check for a panty line
Before venturing, be sure to step into the sunlight to make sure your piece isn't see-through in the most critical spots. If so, then it's time to explore the slip.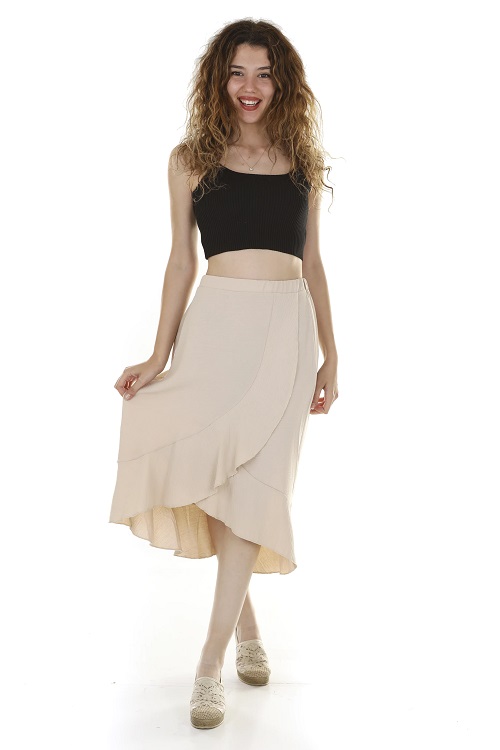 Your weather app is your friend
And never forget to check the weather forecast to ensure that it's a calm and windless day, perfect for your mini outfit.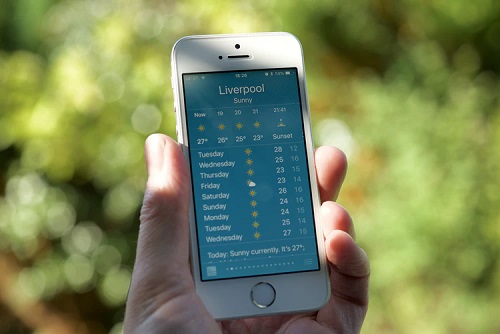 Enjoy the attention
Expect to get all the attention and enjoy the moment while wearing your outfit comfortably.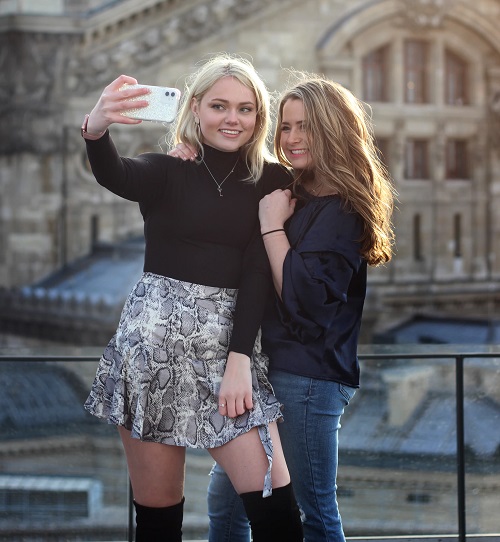 Shopping online is made easy at Zaful.com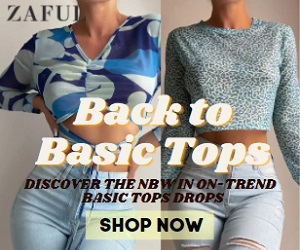 Online shopping for your dress and casual clothes are always easy at Zaful and they have ongoing special discount promotions for their latest arrivals of dresses, casual clothes, swimwear and accessories for Women and Men. Visit their online store page and don't miss their Sale Promotion only at Zaful.com.
]
Tags :
Zaful