Stylish Fall Hats For Women That Elevate Any Outfit
Straw hats and visors are warm-weather hats that are perfect for summer vacations, while cozy beanies, slim berets, and chic fedoras are great in fall as it provides more opportunities to hide bad hair days. Below are some of the best cool-weather hats you'll want to wear all season, plus you can accessorize them like a pro. Check our picks, which include fedoras, berets, beanies, and more.
Made from 100% wool, this brim fedora will keep you warm even in the coldest conditions, and is lined in satin, which reduces hair damaging friction, fights frizz, locks in moisture, and distributes natural healthy oils.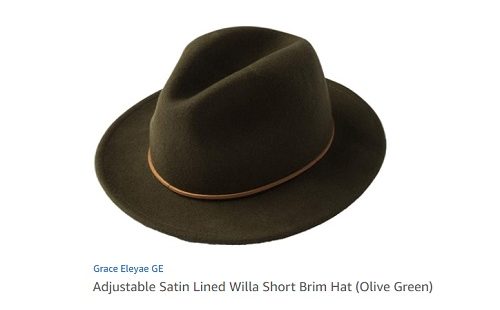 This neutral, camel-toned wool hat is structured but floppy enough to make it look nice and not too rigid and can go well with almost any woman's fall outfit. Lightweight yet sturdy, you can put this floppy hat in your suitcase and will not lose its shape.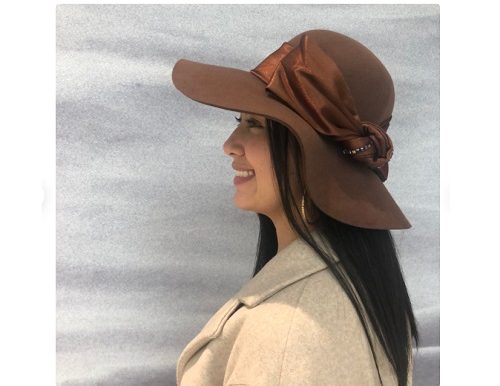 The beret has stood the test of time. Even the past and present style icons have accessorized with the topper. In red hand-felted wool, a beret is a super chic cold-weather hat that features the brand's signature removable premium stretch silk charmeuse lining, so you don't have to deal with hair breakage.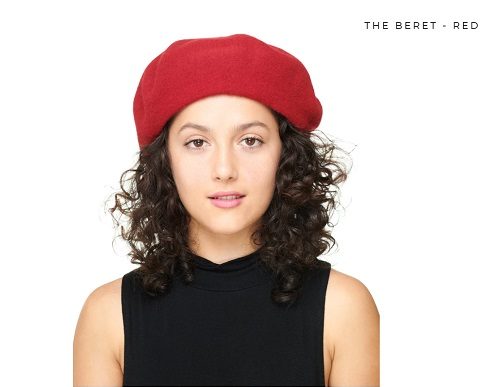 Comes in four neutral colors; this highly-rated hat will work well with any outfit. This classic and stylish fedora is constructed with a dimpled crown and an elongated brim in soft felt. With a bow around the crown, which covers an adjustable strap, this hat will give you a perfect fit.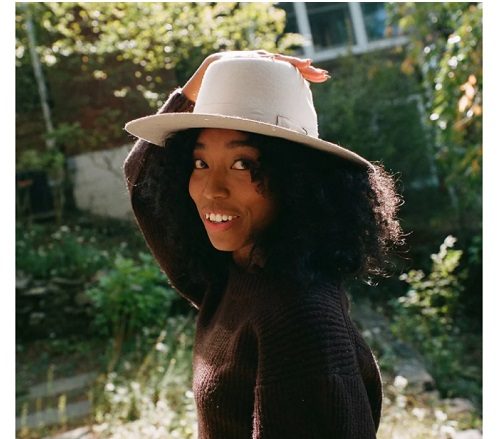 The bucket is not just a headwear for summer. This versatile and reversible alternative bucket hat with a bright lemon citrus print on one side and dark denim on the other is excellent for transitioning into fall.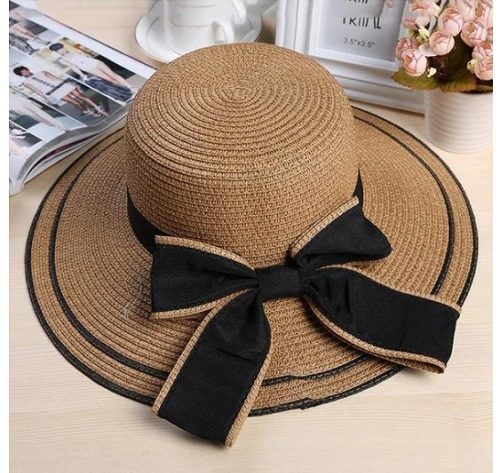 Lean into stylish menswear; this captain's hat in navy features a braided rope band and a vintage fisherman's cap-inspired.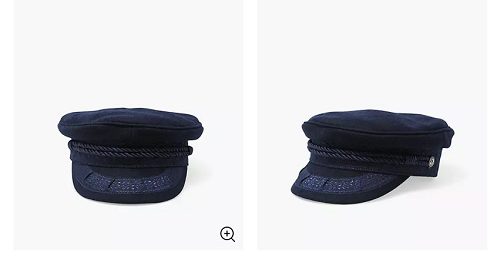 This faux leather beret will add a little Parisian flair to your fall outfits. This classic and casual artist beret is more elegant than a simple hat. Plus, it can be matched easily in any outfit.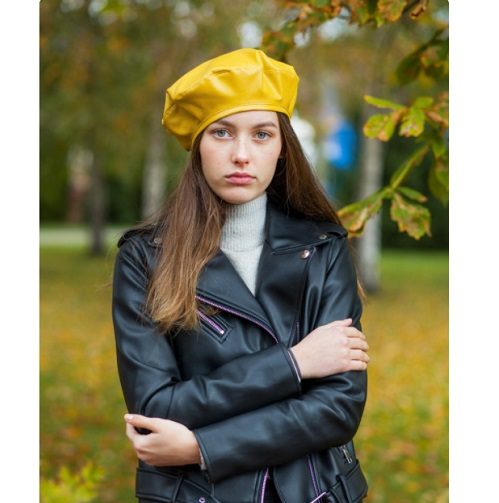 A baseball hat is an athleisure staple that is perfect when you need something quick and easy for errands on the weekends. This baseball has a feminine touch in soft velvet, as well as a subtle pattern.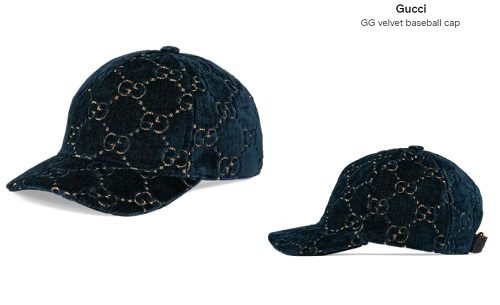 A timeless classic piece, this cashmere yarn beanie in khaki green, will lend a sumptuous note to your cold-weather repertoire. Style your cashmere yarn beanie with equally cozy knitwear.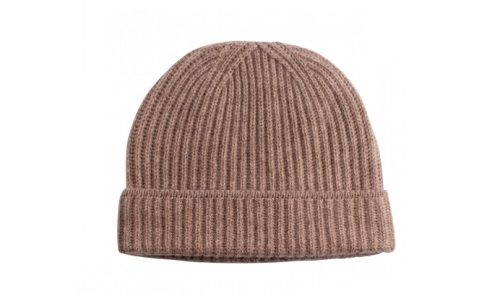 Finish your fall ensembles with a modernized Rancher style hat. With the jewel-toned color, this hat is an excellent pair for your favorite cozy scarf.
This plush leopard-print beret will keep your ears tucked away and feel warm, which makes it perfect when the temperatures start to drop at night.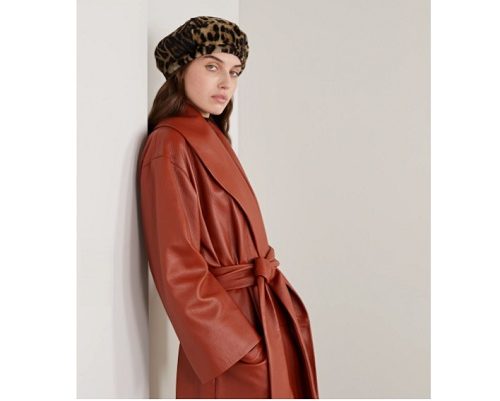 Hekka – Your Lifestyle Shopping that brings fair price just for you
Hekka is an international online shopping marketplace that features a wide range of lifestyle shopping and fashion in a platform that brings products at a fair price to netizens. Hekka cherishes and celebrates everyday moments through its capability to create an inclusive, cross-border and seamless shopping experience for all. Counting on high-end technology and following emerging trends, Hekka stands as a reminder that living life while celebrating simple everyday pleasures is a great way to achieve life's fulfillment. To learn more about Hekka, visit www.hekka.com.
Tags :
Hekka