5 Ways To Wear A Fashion Belt To Instantly Upgrade Your Look
Accessories can work many wonders in getting a look from boring to elegant and from uninspired to memorable. Maybe shoes are your go-to accessory fix, or perhaps a piece of jewelry is your thing. However, belts can be overlooked in women's fashion.
This add-on accessory packs a big punch in upgrading your style while also slimming your figure into a flattering hourglass. Plus, it's a cinch to add this waist-defining extra to several looks to directly up the stylish factor.
And you don't have to wear the belt in a traditional manner, for example, with the belt loops and punched holes. Instead, try looping the tail end of soft leather or woven belt through the buckle and tuck it behind the belt, or just tie each end into a knot and pull it tightly. With these concepts, here are five innovative ways to wear a belt.
With Oversized Cardigan Or Sweater
Oversized pieces are on trend in a big way, no joke intended. But they can often leave a little something to be wanted when it comes to enhancing your frame. Throw on a belt and bring your waist out of hiding. The same goes for solid, textured cardigans that are excellent at keeping you feeling warm and less impressive at flattering your shape. A skinny belt eliminates the boxiness. And don't be scared to pick one in a pattern or an eye-popping shade to cheer any dull, neutral sweater shades.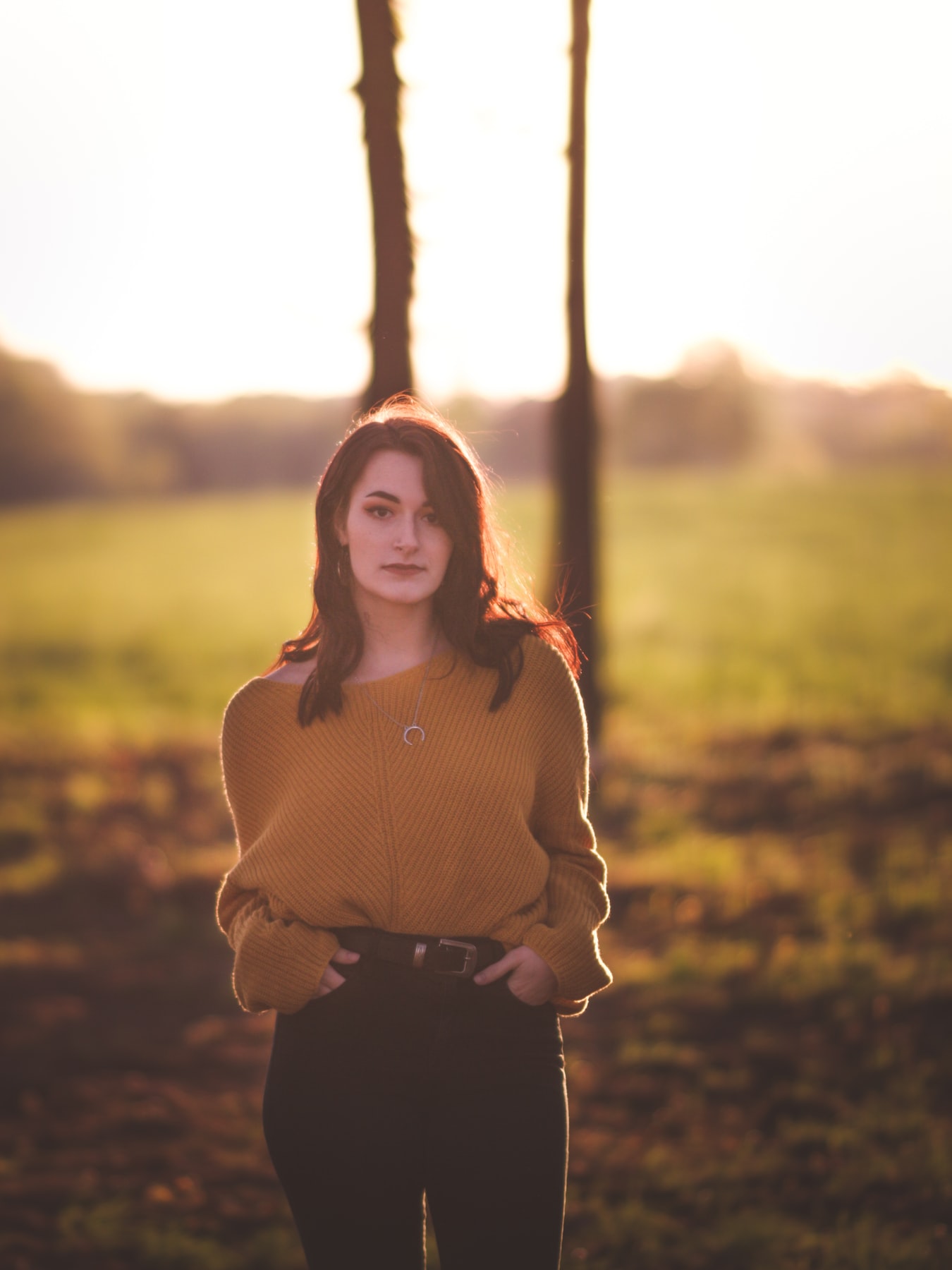 Over A Blazer Or Jacket
If you have a lighter-weight, statement-making jacket that you want to show off but don't want to remove once you come inside, a belt can make that outerwear the central attraction. An obi-style belt or double-wide belt can be perfect in this case, as the coat essentially becomes a dress. The same goes when wearing a blazer; belt your blazer and wear it over jeans or skirts. You'll instantly look like you're wearing a new outfit in your wardrobe.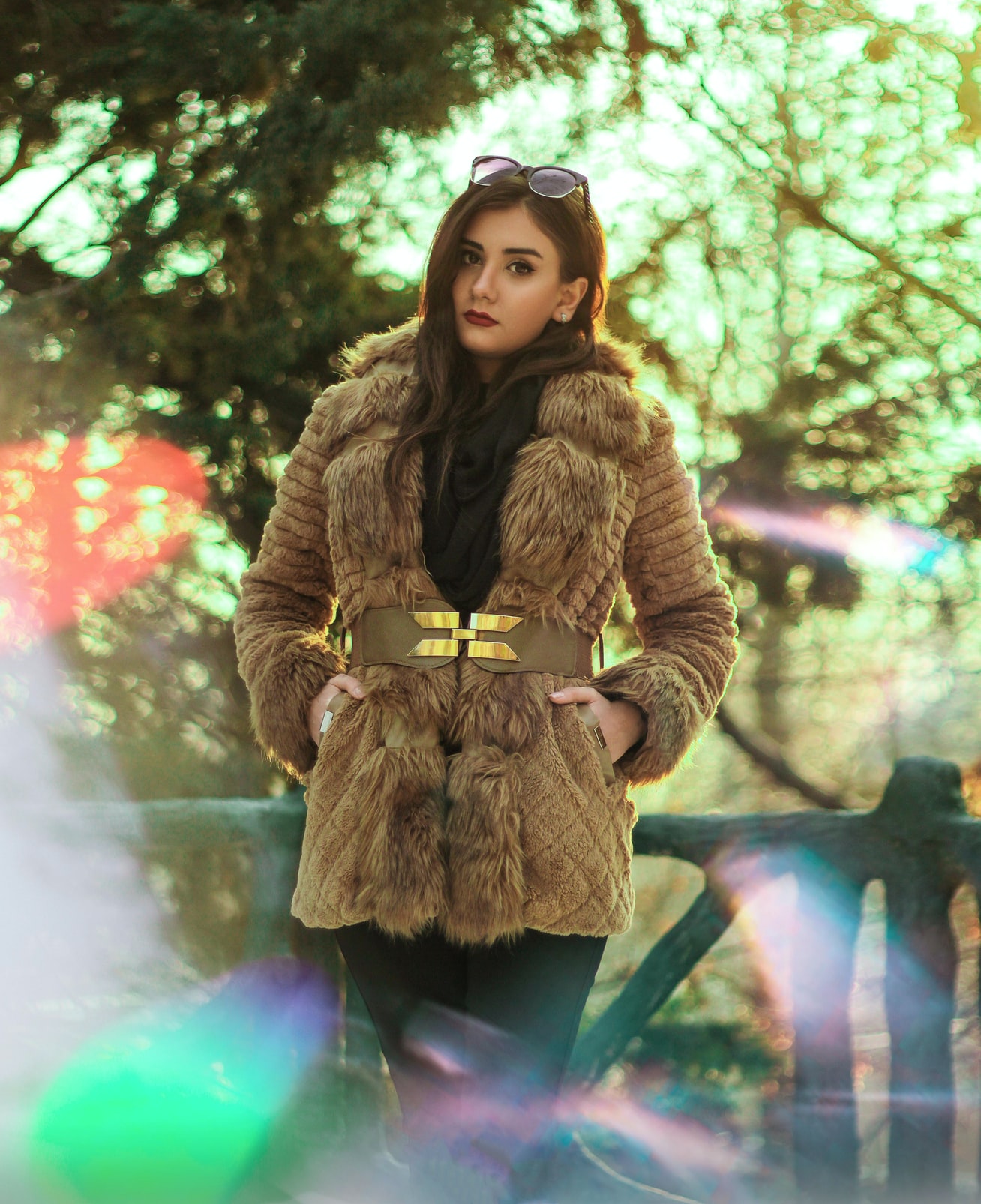 Paired With Patterns And Prints
The mixing of prints is a trend that has become nothing short of a style. A geometric top looks splendid against an embellished or lace skirt, and the same goes for a mini-dot blouse and pinstripe pants. But the combinations are boundless. That being said, a belt is a vital way to visually divide the top from the bottom, adding some outline and structure to all that pattern play.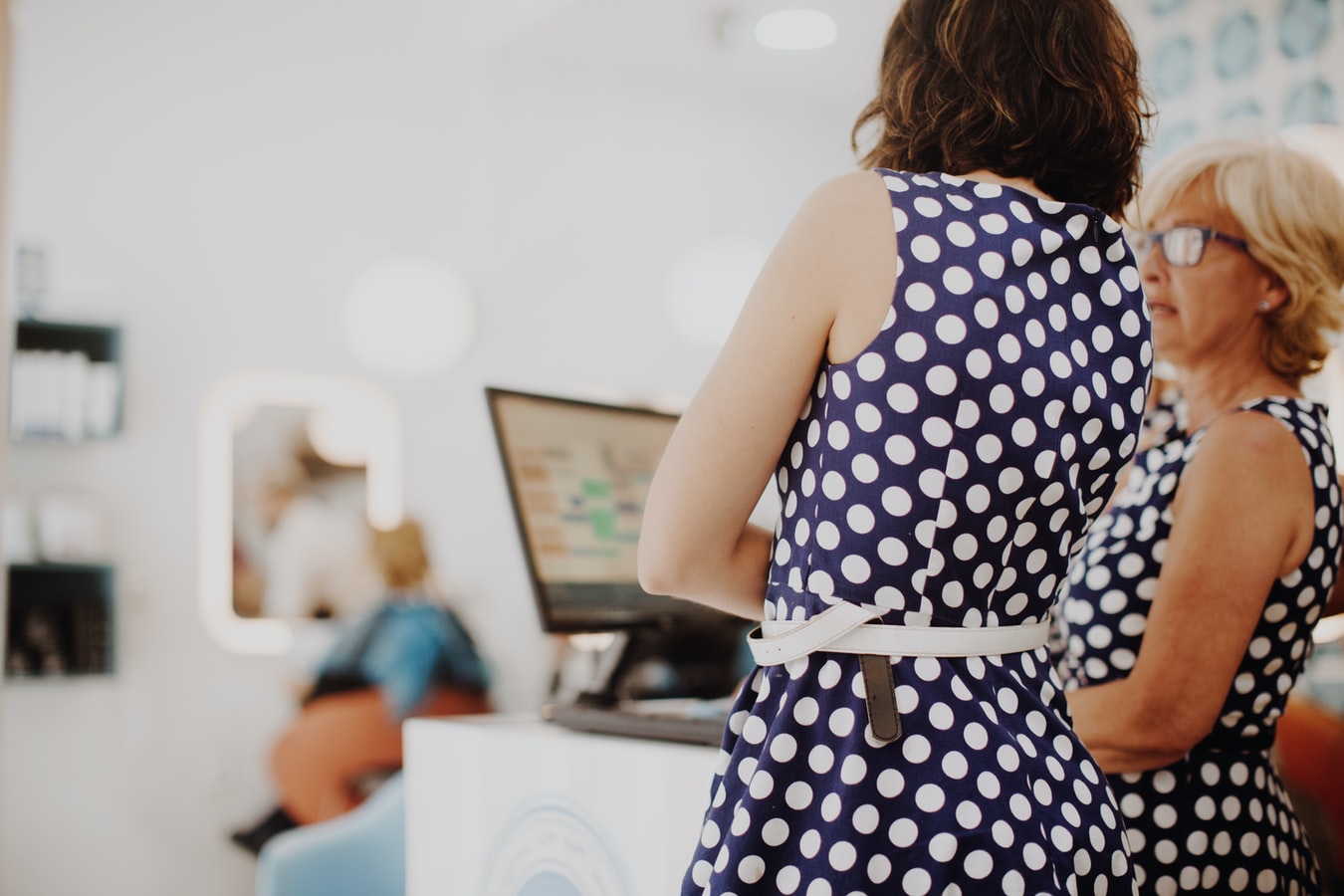 Around Long Maxi Skirts
Long maxi skirts are beautiful but may fall on your loathing list by their challenging shape. While long maxi skirts can be overwhelming, wrapping a belt around the waist can quickly treat the problem. The belt accentuates the waist and retains your figure from getting lost in the overflowing fabric below.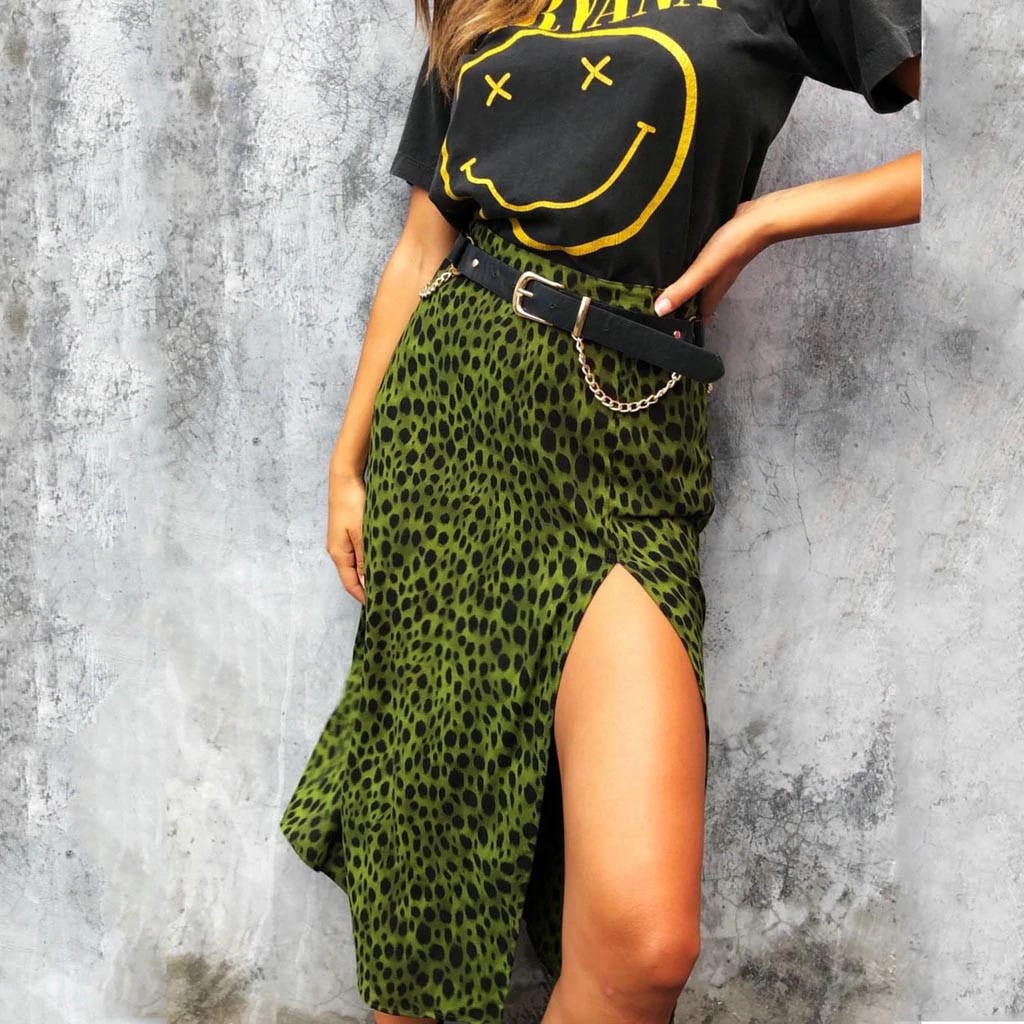 Over A Body-hugging Dress
A belt can be as essential for bodycon and similarly slinky dresses. A skinny belt, or even a wide, corset-inspired belt, can make you comfier through the midsection area of that figure-fitting dress that may feel a bit too snug and unveiling on its own.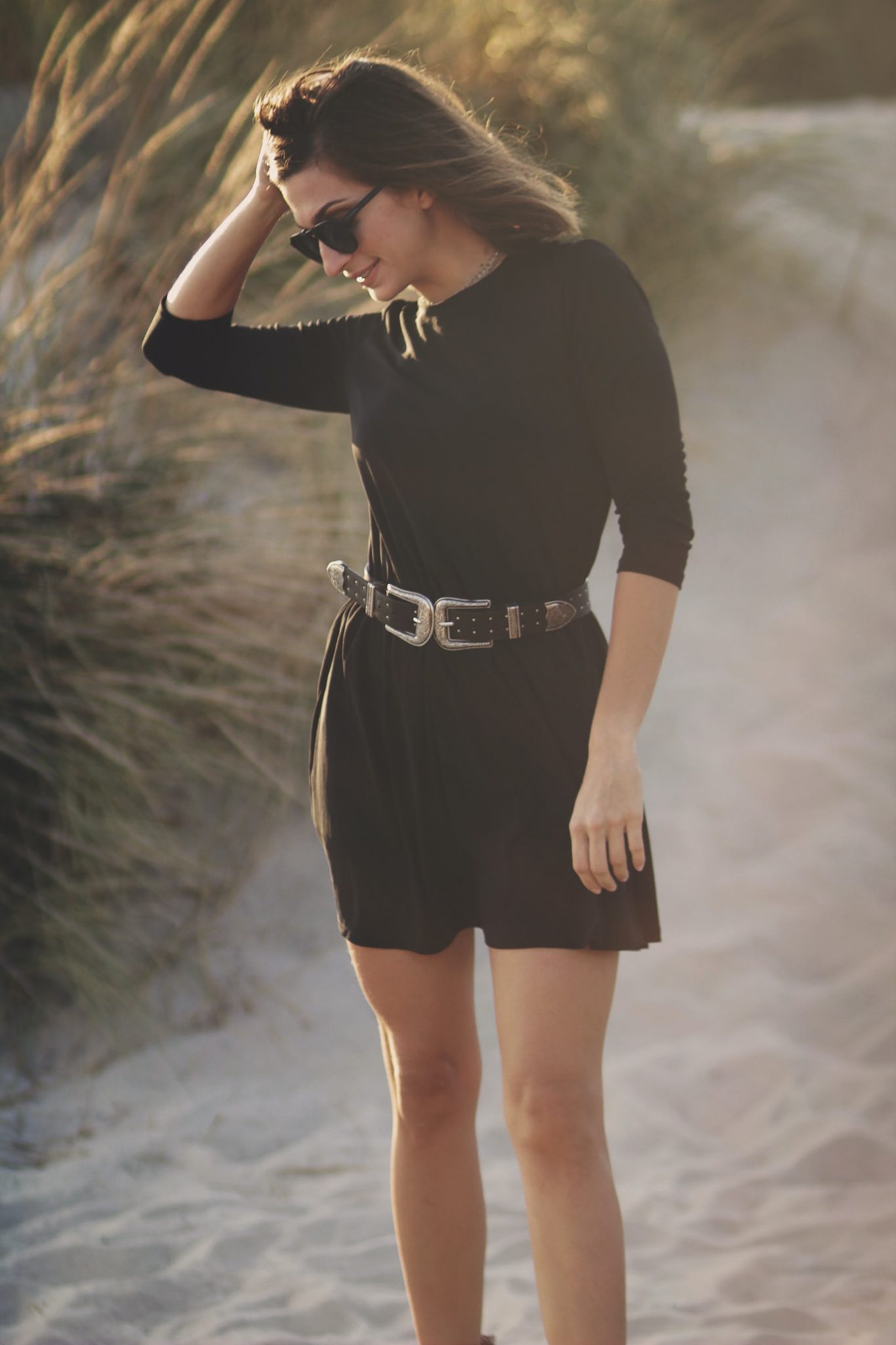 Hekka – Your Lifestyle Shopping that brings fair price just for you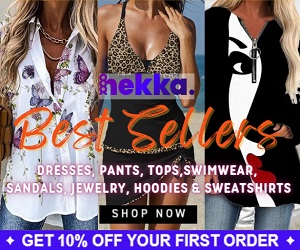 Hekka is an international online shopping marketplace that features a wide range of lifestyle shopping and fashion in a platform that brings products at a fair price to netizens. Hekka cherishes and celebrates everyday moments through its capability to create an inclusive, cross-border and seamless shopping experience for all. Counting on high-end technology and following emerging trends, Hekka stands as a reminder that living life while celebrating simple everyday pleasures is a great way to achieve life's fulfillment. To learn more about Hekka, visit www.hekka.com.
Tags :
Hekka