Tricks To Do When Shoes Are Too Tight
Someone bought you a pair of new shoes, tried them on, but the shoes are too tight for your feet.  You got upset because the style of the shoes could have been perfect for your new outfit. You don't have to toss them around, because there are still ways to change the shoes even if they're too tight. Keep reading to learn more.
Try them on in the evening
Sometimes, a few nights of wearing them around the house can soften them up to the point that you can comfortably wear them.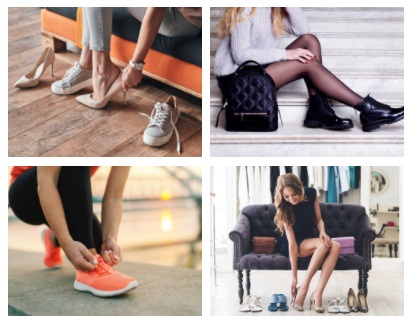 Thick socks and a blow dryer
Use a pair of thick socks and secure the shoes comfortably. Apply the blow dryer to the tight areas for 20 to 30 seconds. Use medium heat, and blow dry it in motion, so you don't excessively burn the leather or dry them out.
Frozen zip-close bag
Fill some water in a zip-close bag. Place the partly filled bag inside the shoe. Arrange it, so it's near the tight areas. Then put the shoe and bag overnight in the freezer. This method best works on your non-leather shoes.
Peeled potato trick
Peel a potato and form it into the shape of your shoe's toe box. Dry the potato with a paper towel and stuff it inside the shoe overnight. This method can provide a proper amount of stretch.
Stretch sprays and liquids
There are available varieties of sprays and liquids to stretch fabric, leather, and even vinyl shoes. Spray them on the tight spots, and then walk in your shoes.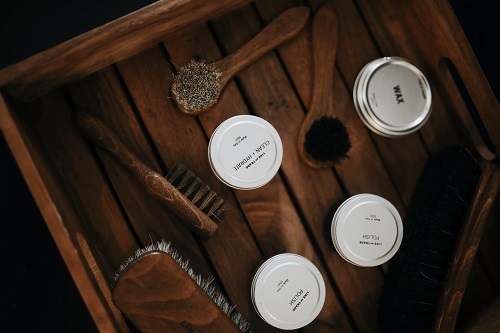 Hekka – Your Lifestyle Shopping that brings fair price just for you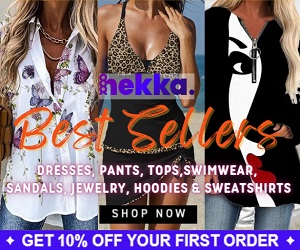 Hekka is an international online shopping marketplace that features a wide range of lifestyle shopping and fashion in a platform that brings products at a fair price to netizens. Hekka cherishes and celebrates everyday moments through its capability to create an inclusive, cross-border and seamless shopping experience for all. Counting on high-end technology and following emerging trends, Hekka stands as a reminder that living life while celebrating simple everyday pleasures is a great way to achieve life's fulfillment. To learn more about Hekka, visit www.hekka.com.
Tags :
Hekka