Best 10 Essential Rules When Choosing Accessories For Your Outfit
Fashion magazines or blogs compete with each other to help us learn about all the latest fashion trends, including the latest concepts for combining clothes and accessories.
We have been meticulously studying this topic, and now that we are ready, we want to share all the secrets with you and reveal all the myths. It's time to get a wardrobe revolution!
Only go for a full set of matching jewelry when the pieces you're wearing are in small sizes
Some people claim that wearing earrings, bracelets, beads, and rings all from one set look dull. This idea is only partly correct, for it all depends on how big or small each accessory is. If they're in small sizes, wearing all of them together in a full set can look elegant.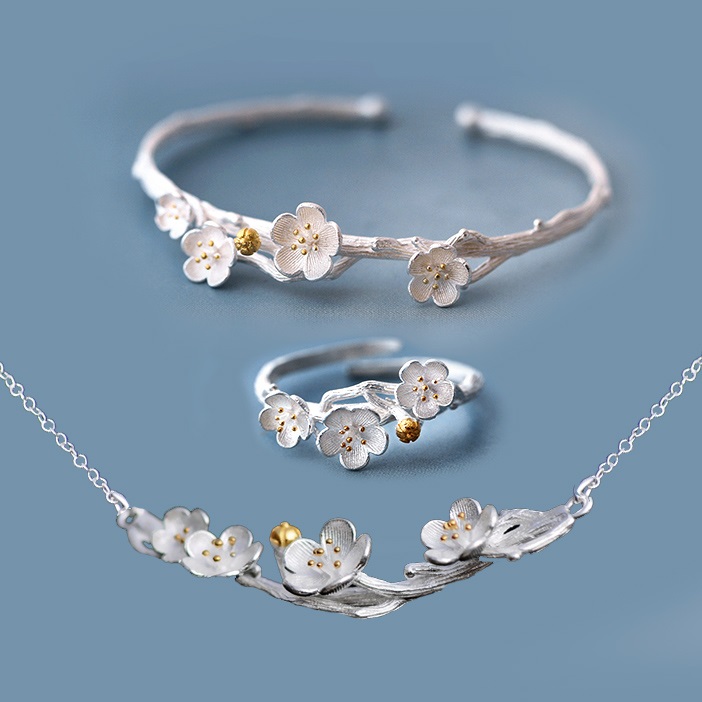 Don't go beyond 3-4 large accessories
Yes, combining large accessories in one outfit is possible, but you shouldn't wear more than 3-4 of them. And of course, they should complement each other in terms of style, color, and the material they are made.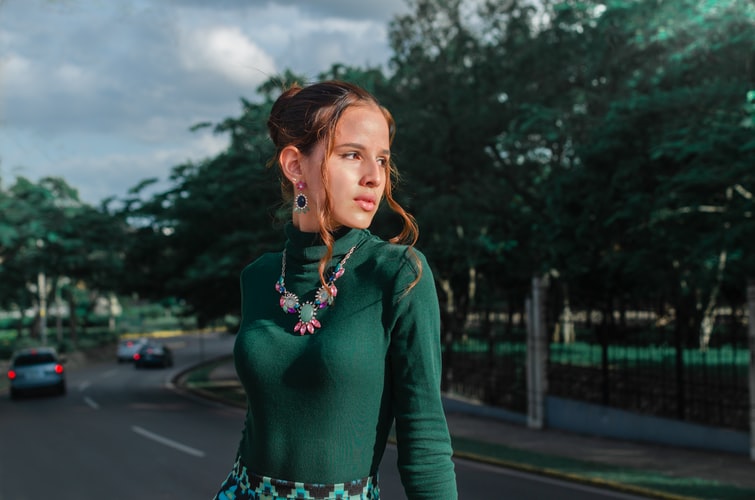 Set your priorities: either go for eye-catching accessories or bright clothes
When working on your fashion style, you need to determine what effect you want to accomplish, and then apply the right emphasis in your outfit. You can make your clothes, accessories, or makeup the eye-catching part of your look, but try to avoid achieving the same effect through all three simultaneously. Combining a puffy collar on your blouse with large diamond earrings could look absurd.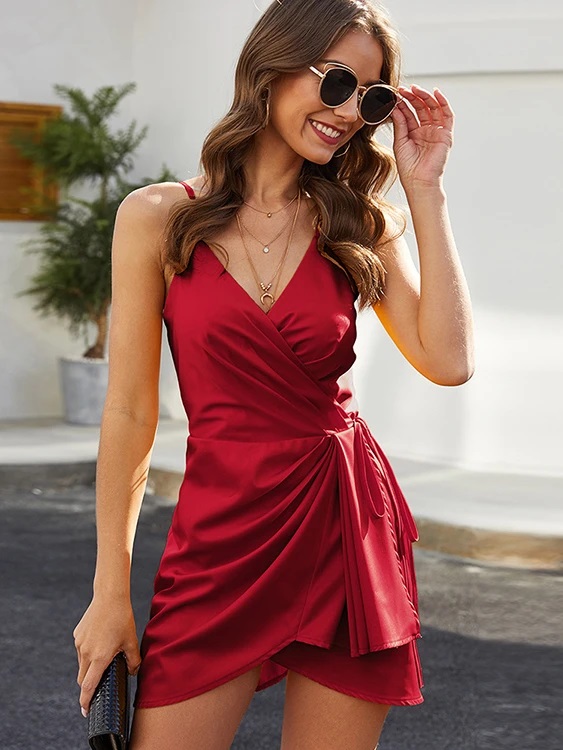 Large rings are not for everyone
Thick large rings don't look great on short fingers, although thin ones can visually increase their length. So when you buy another ring next time, try to remember this rule.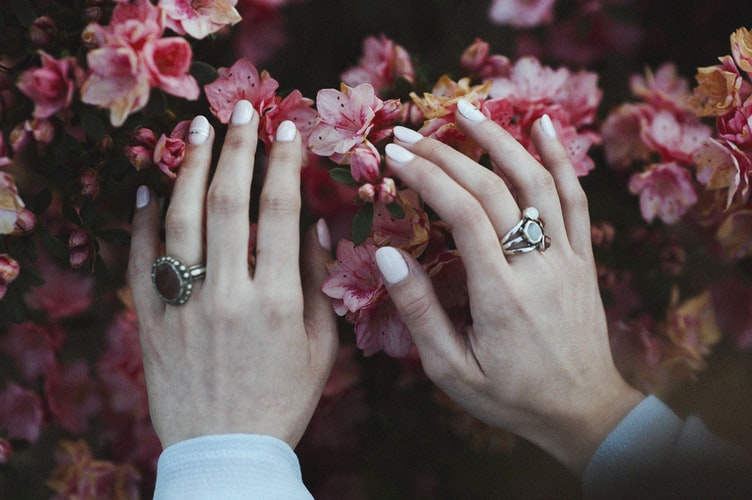 Don't cover a large collar with a bulky scarf
You don't need an extra-large scarf to your outfit if you wear a coat that has a big collar. You can opt for a light scarf instead, and underneath your outer layer.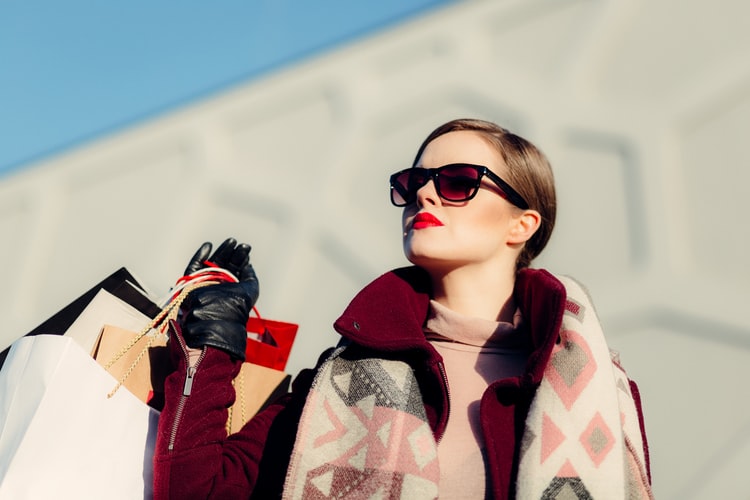 Avoid wearing black footwear if you're wearing pastel tones
For pastel tones in clothing, it is best to pair with a lighter shade of footwear. Dark shoes don't compliment pastel tones.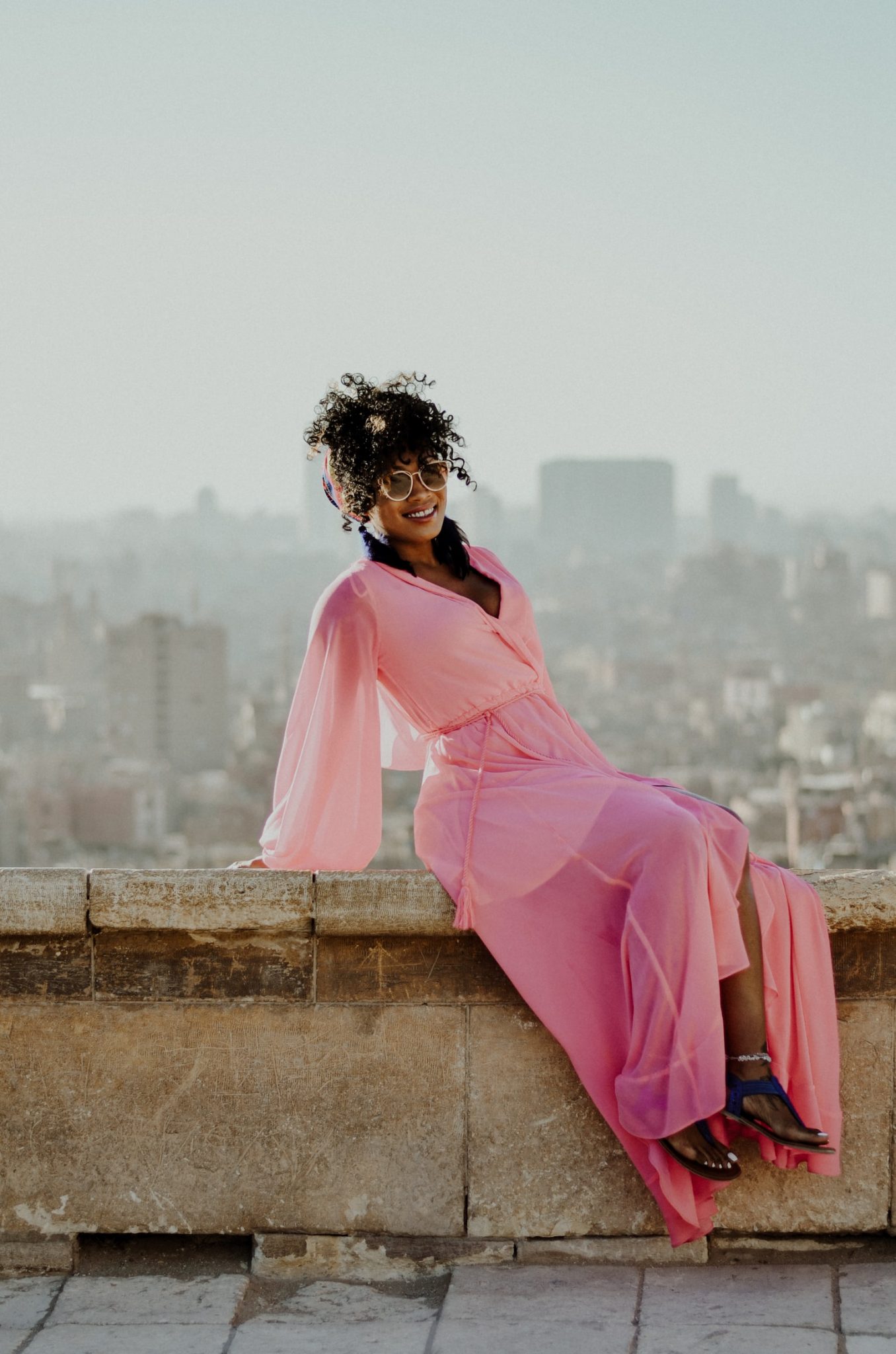 Forget the rule that states that your handbag should match the color of your shoes
When selecting a bag, it isn't necessary to have the same color as your shoes. If you have very bright shoes, it's much better to have a handbag in a contrasting light tone.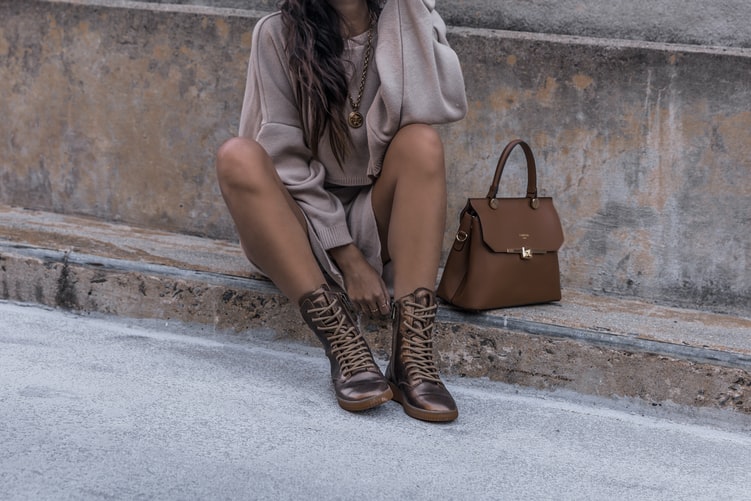 No need to wear a watch if you've put on an evening dress
Wristwatches work well for sporty, urban, or business styles. However, combining a watch when you're wearing an evening gown is virtually impossible.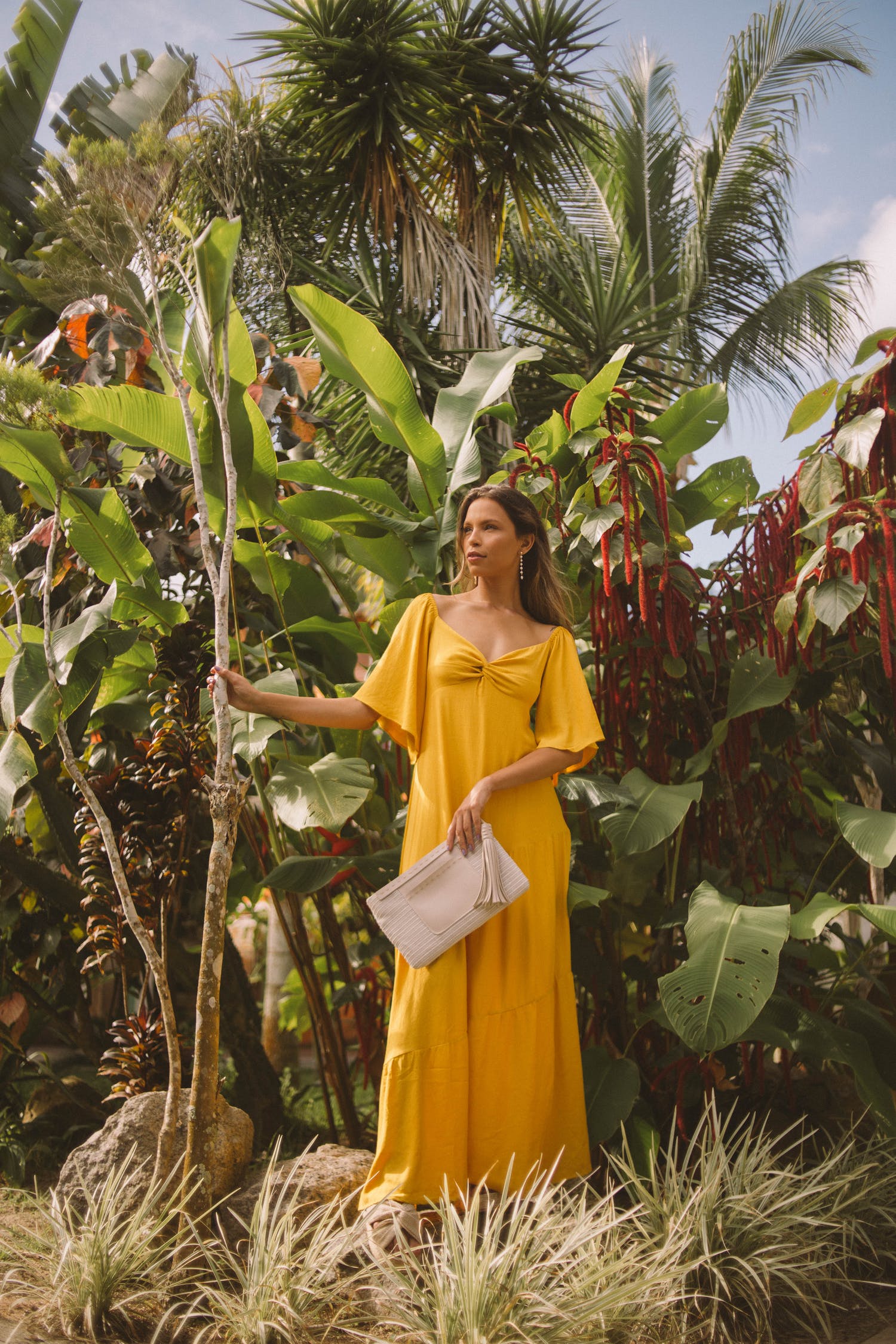 Combine culturally specific accessories only with neutral-colored clothing
If you wear accessories with tons of beads or threads, you may want to tone down the overall effect with neutral-colored clothing.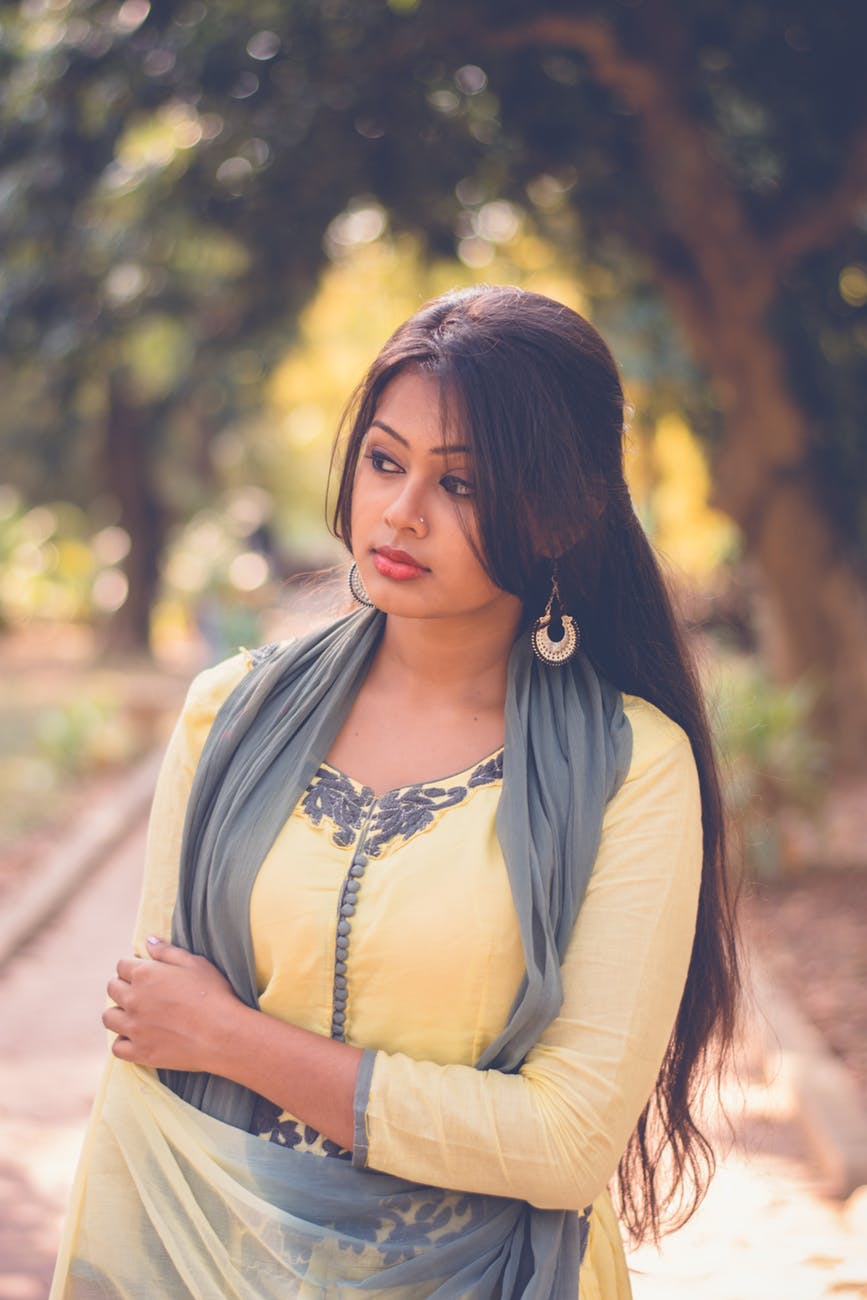 Gloves should match as one of the features of your outfit
The easiest way of choosing the right color for gloves is to look at the shade of your belt, shoes, or lipstick. As a rule, your gloves should blend in with at least one piece of your outfit.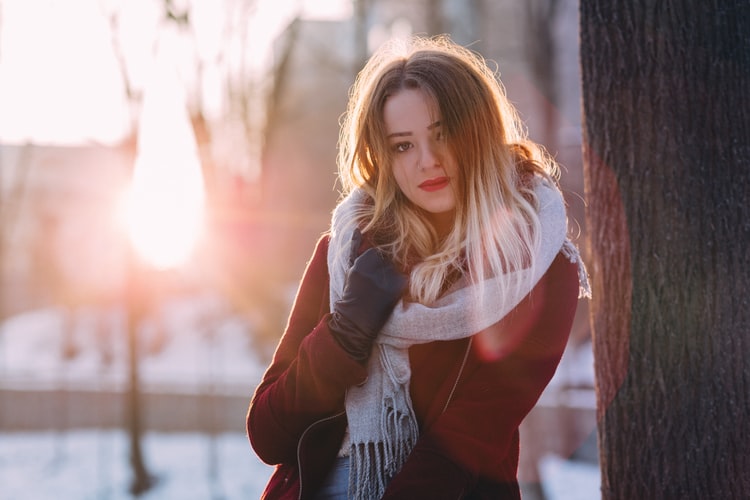 Be fashionable in every season with Klass
Klass has a fantastic range of stylish and sophisticated yet affordable and coordinated ladies fashion in sizes 10 to 22. The womenswear range brings the latest fashion trends in an adaptable collection for all ages, for every of occasions from casual to evening looks including dresses, tops & blouses, coats & jackets, skirts and trousers and a coordinated range of accessories. For new arrivals and special deals visit klass.co.uk today!
Tags :
KLASS